Amerisleep AS4, Amerisleep AS5 and Loom & Leaf are included in the same product category. These models fit adjustable bed bases perfectly. The delivery is quick and hassle-free.
Amerisleep AS4
By AmeriSleep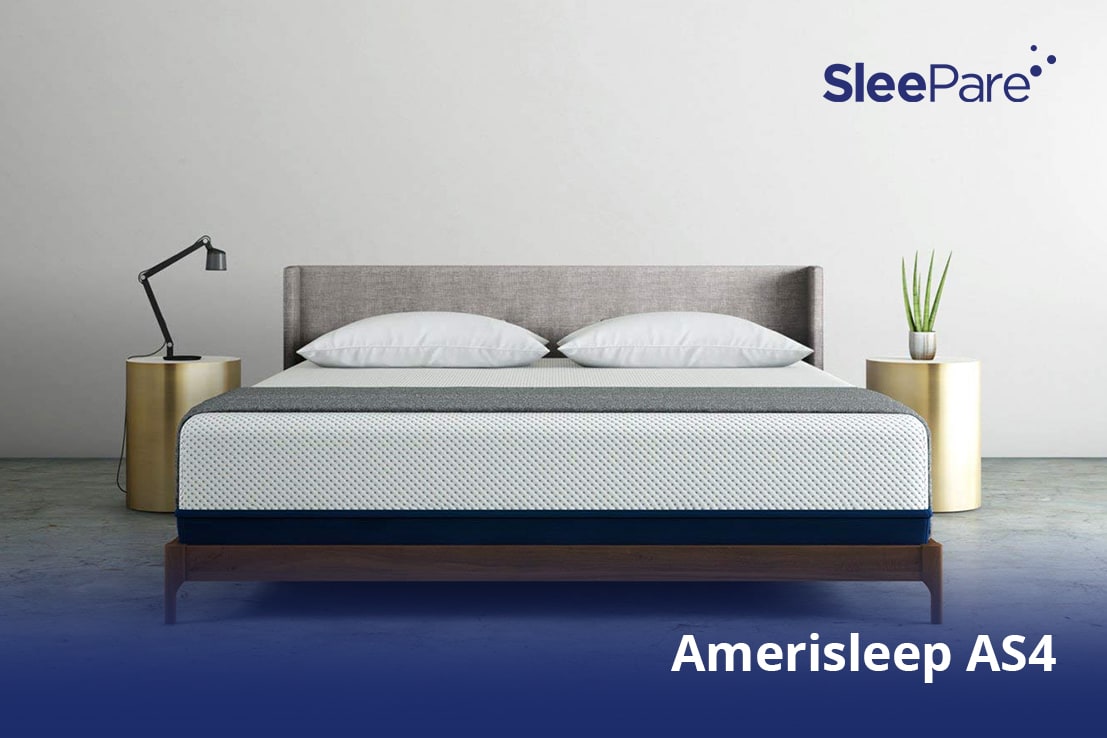 Amerisleep AS5
By AmeriSleep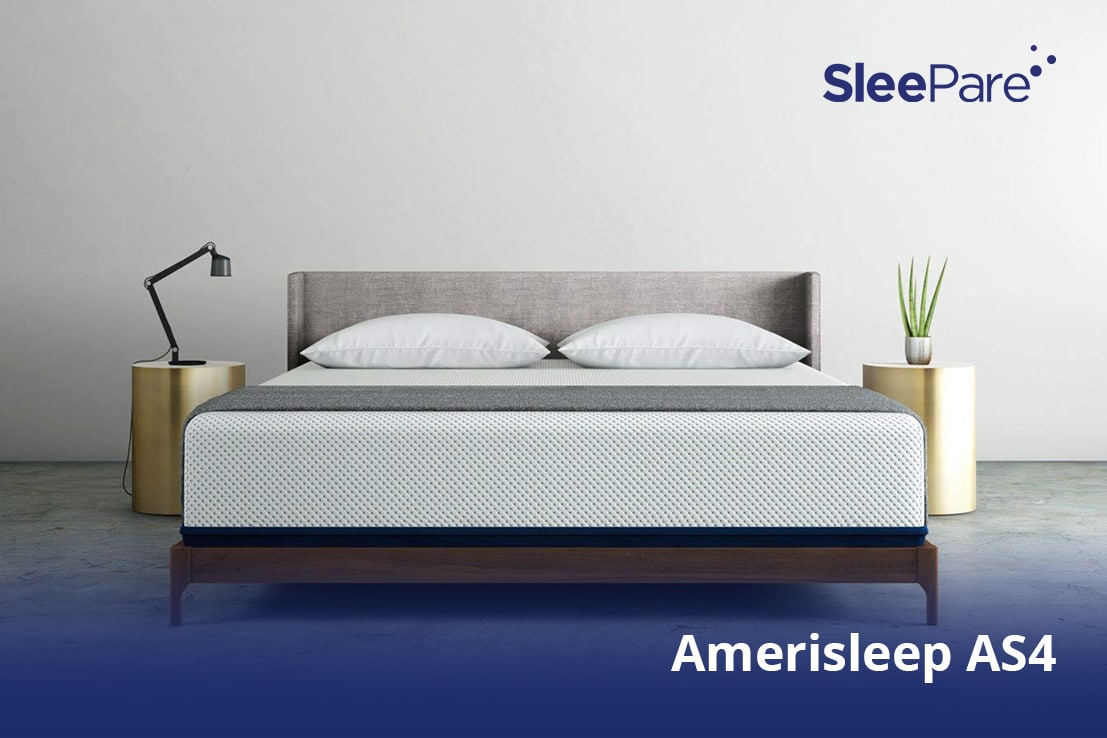 Loom & Leaf
By Loom & Leaf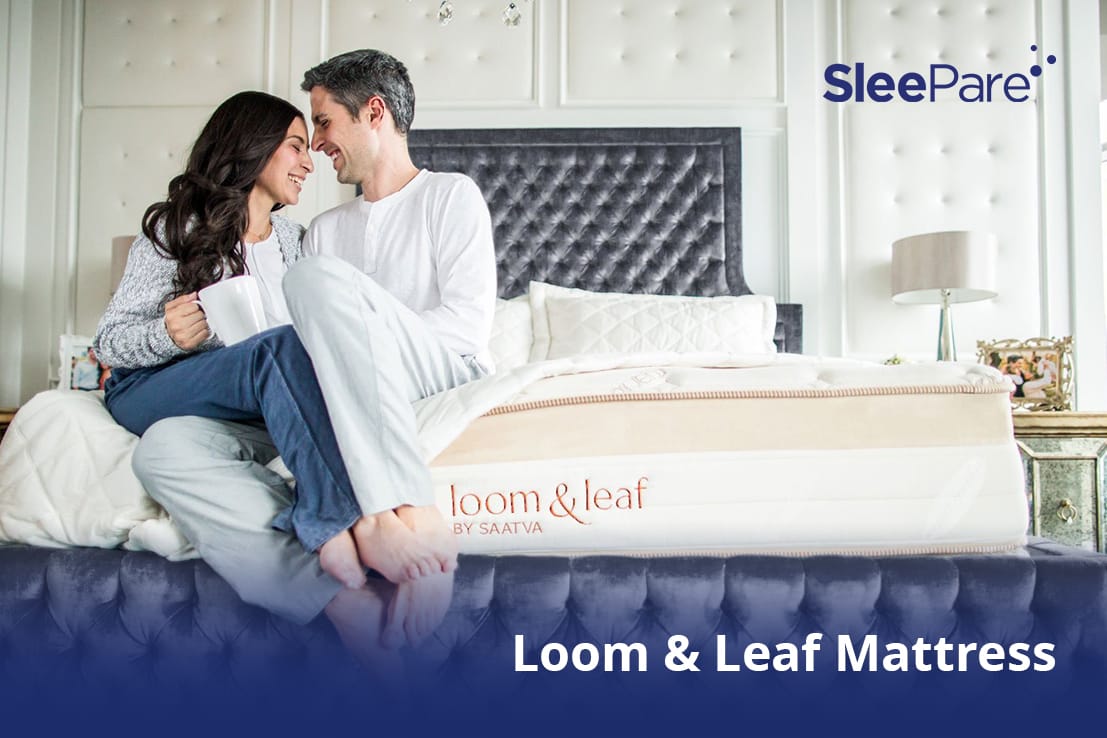 Details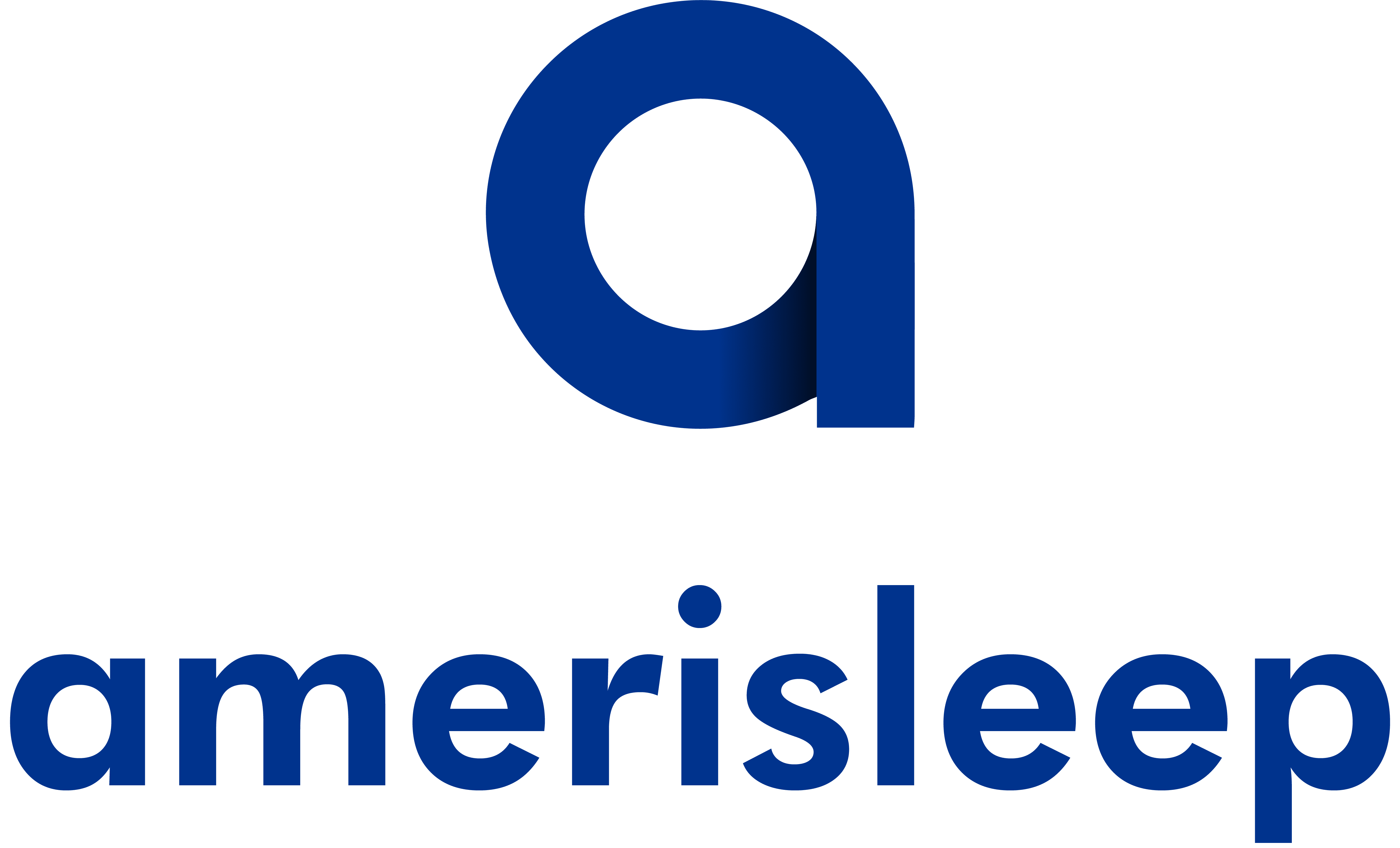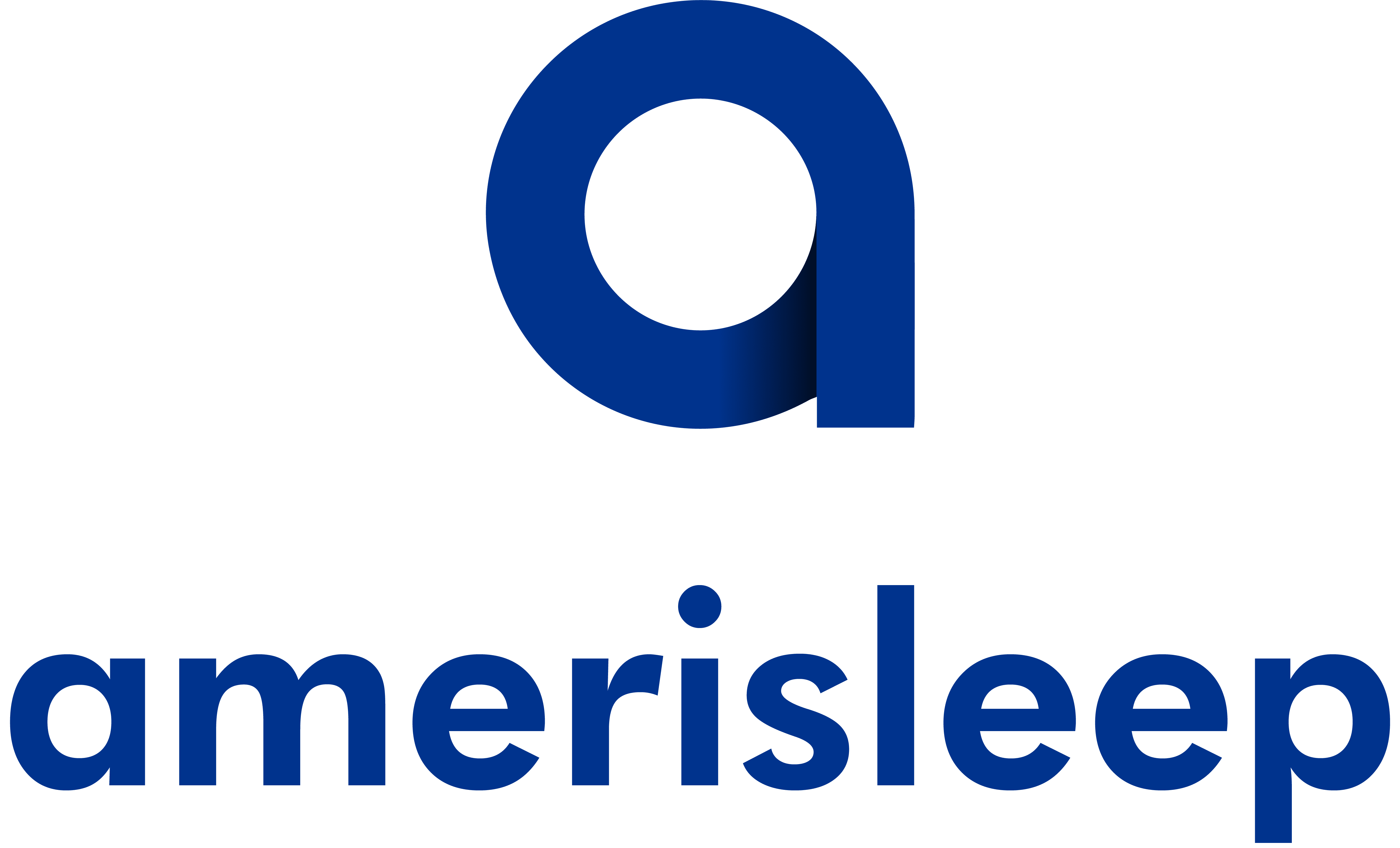 Customer Reviews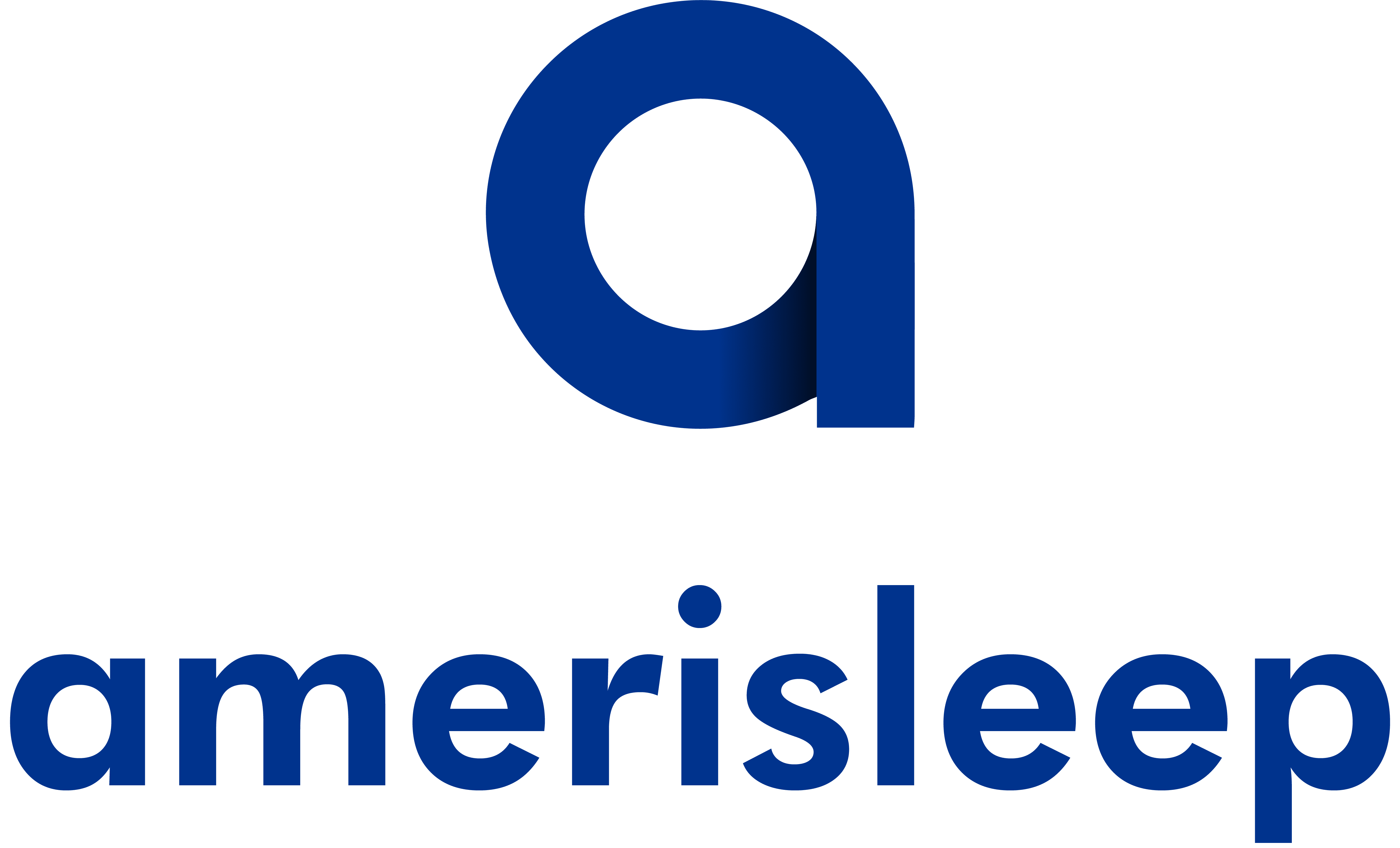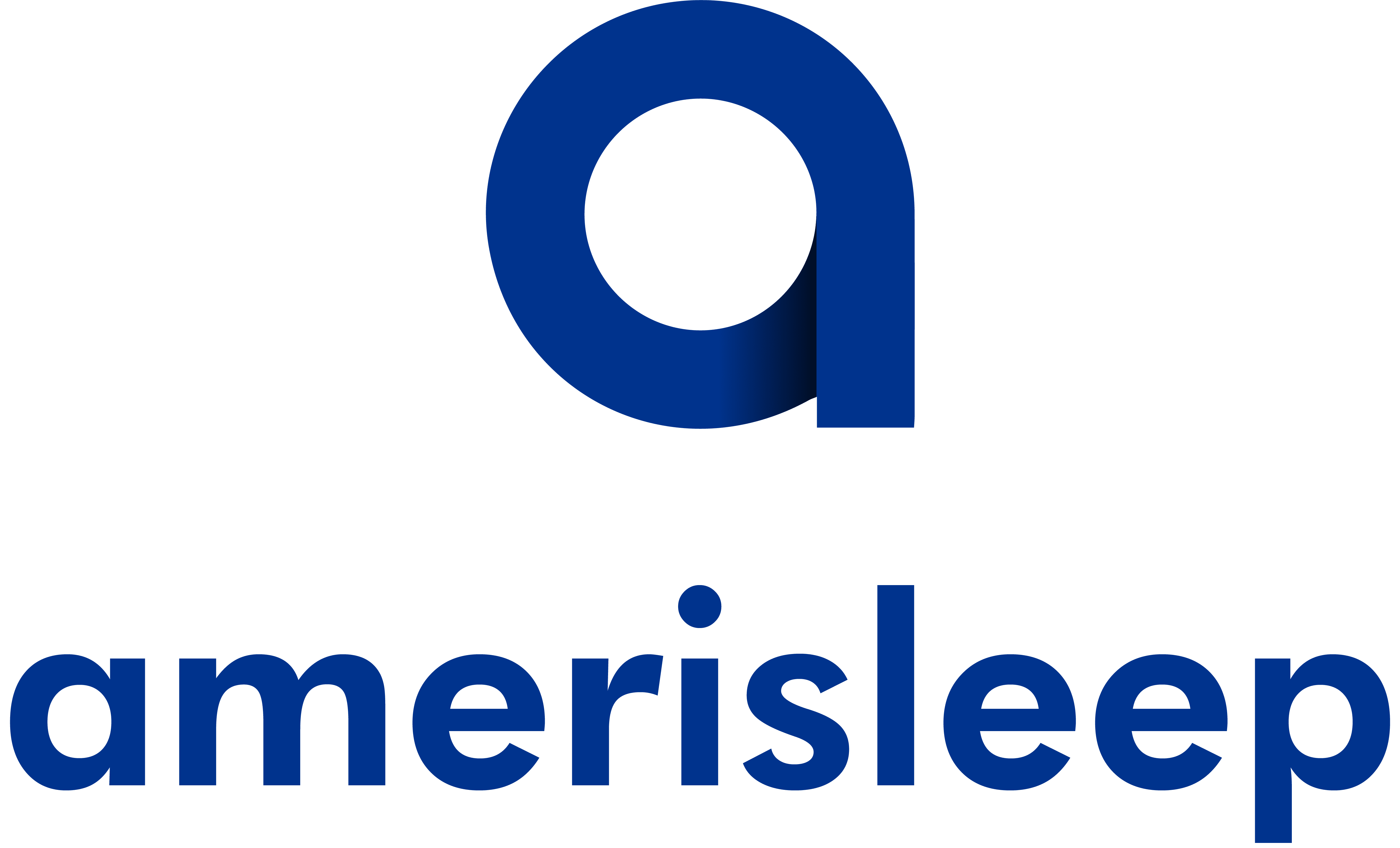 Expert Reviews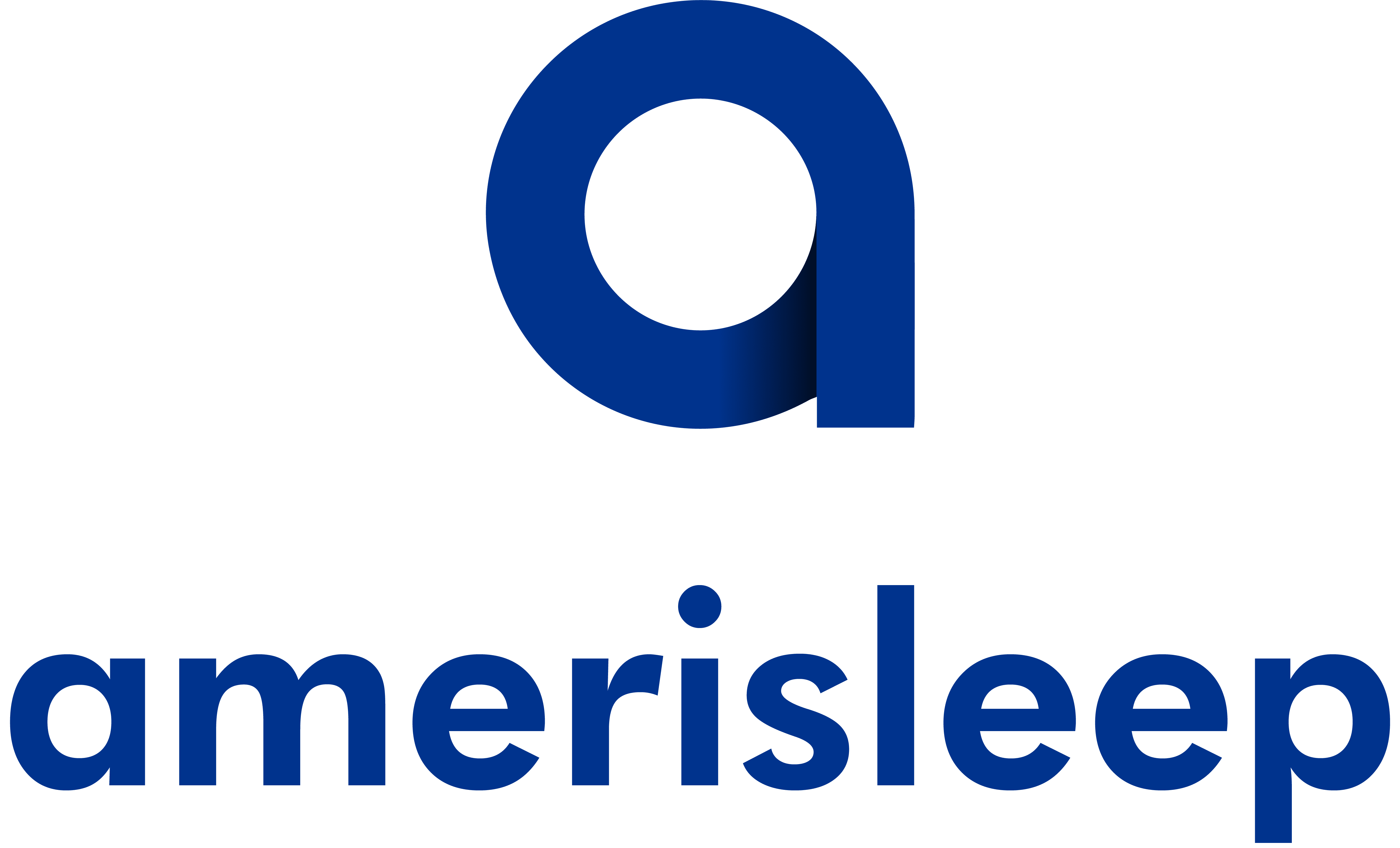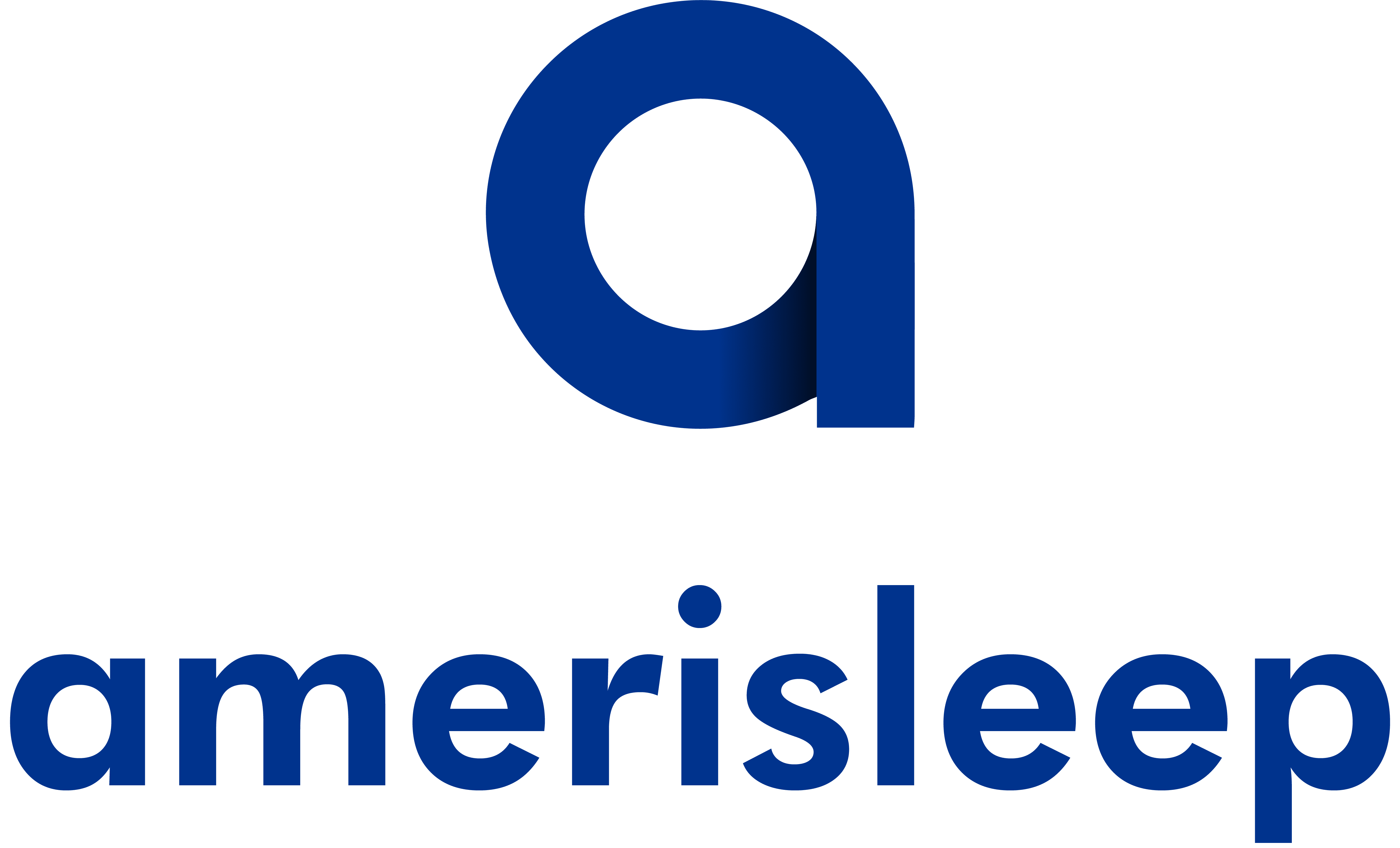 What is Amerisleep AS4
The AmeriSleep AS4 is another soft mattress designed by the company. A trendy three layered memory foam mattress for better airflow, comfortable, supportive, and pressure relief rest. It is a technologically advanced, eco-friendly mattress that upholds the brands motto Better Sleep for a Better Tomorrow.
What is Amerisleep AS5
AmeriSleep As5 is the softest, thickest and most luxurious memory mattress in the brands line of collection. It is a blend of four soft foam layers offering a plushy feel and excellent pain relief.
What is Loom & Leaf
The Loom & Leaf is a popular memory foam mattress. The luxurious mattress features high-density memory foam that conforms efficiently to your body, giving you a cozy sleeping experience. The Loom & Leaf slogan is Love At First Sleep.
The Bottom Line
AS4 and AS5 are the softest models by Amerisleep. AS4 is medium-soft while AS5 is soft, both considered suitable for side sleepers and lightweight stomach and back sleepers. Heavier persons complain of excessive sinking due to soft foams in AS5. The Amerisleep AS4 ranks better for overweight persons who prefer a soft feel. Loom And Leaf ranked best of the three for its superior value for money. The Loom And Leaf responsive foams adapt to your body curves quickly and keep you comfy in all positions. Being 12-inch thick, it has been found suitable for heavier sleepers as well. The hybrid construction and three firmness levels (soft, medium, firm) make Loom & Leaf an equally good choice for side, stomach and back sleepers. The Amerisleep AS5 is the pricier of the three mattresses. Although AS4 and L&L are priced the same, you can get Loom And Leaf special promotion from SleePare staff over the chat. Moreover, L&L is ranked best for couples with different sleep preferences and is also a clear winner in terms of cool sleep.