Casper Essential, Endy and Muse are included in the same product category. You can buy these options in numerous sizes from Twin to Cali King. The build of all three surfaces is quite similar when it comes to layers and materials. These models fit adjustable bed bases perfectly. The delivery is quick and hassle-free. All these beds offer repair and exchange through their warranties. These bed-in-a-box mattresses are easy to handle and unpack.
Casper Essential
By Casper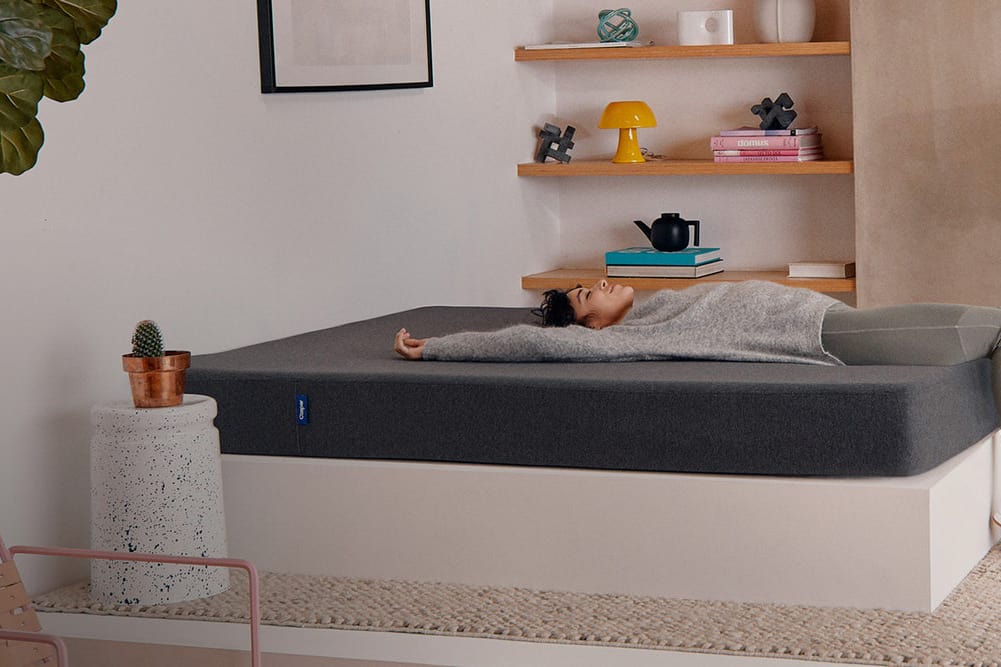 Endy
By Endy®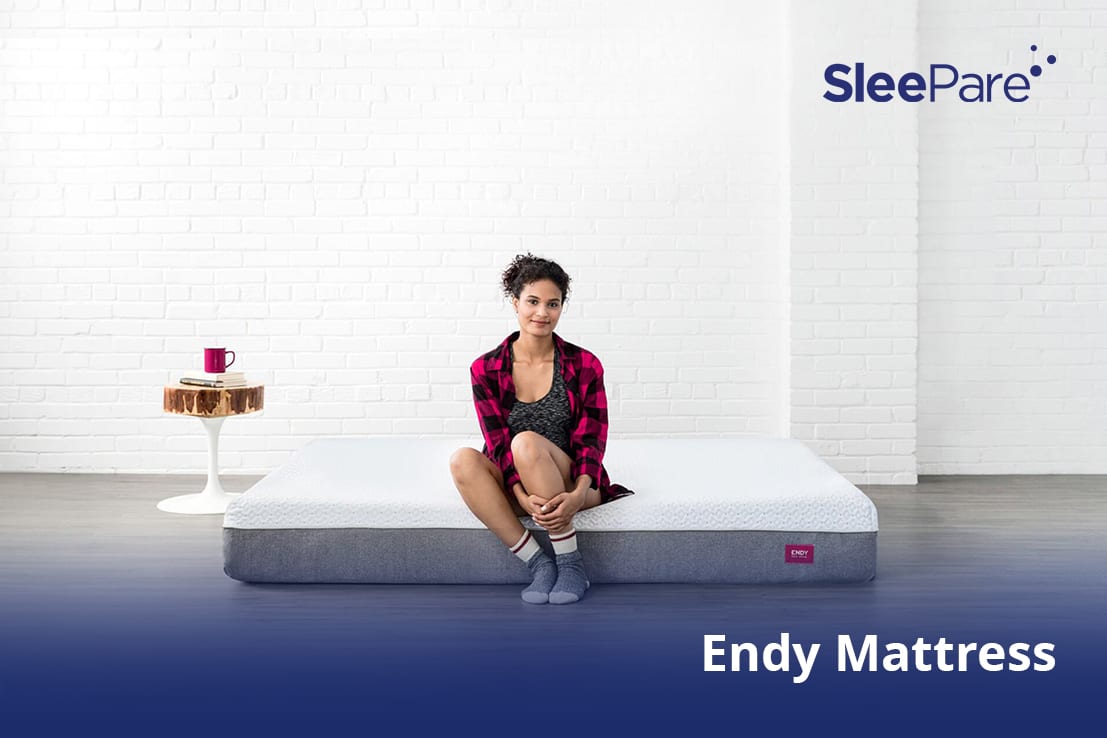 Muse
By Muse Sleep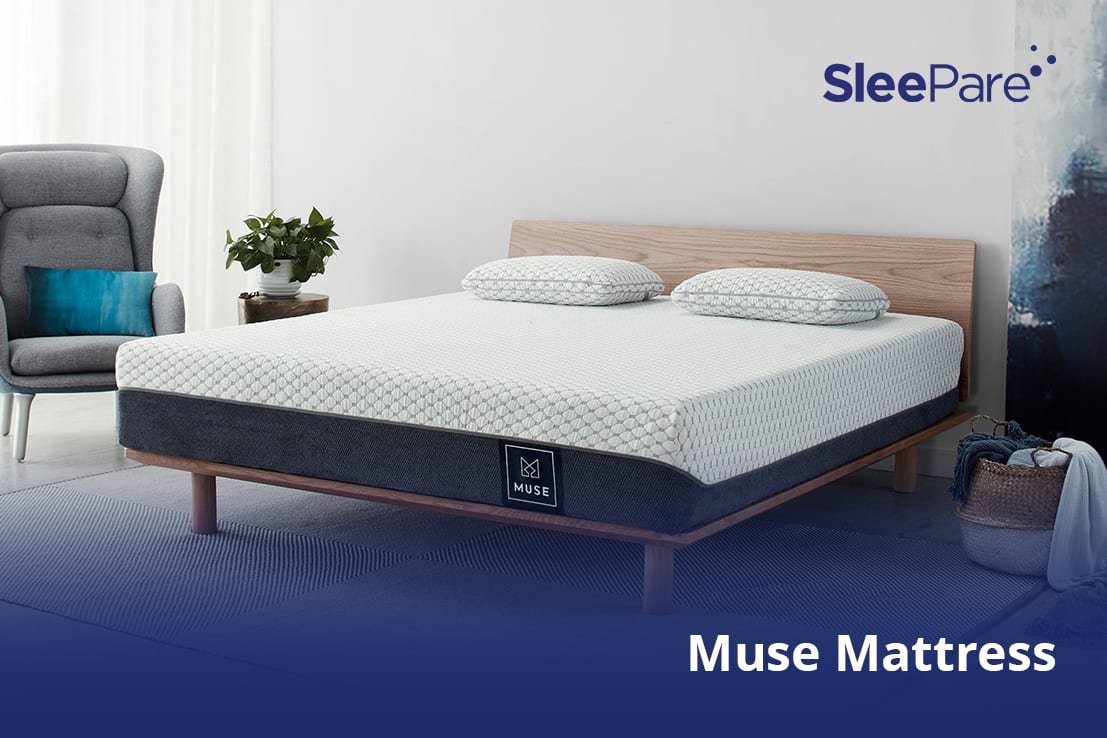 Details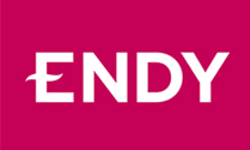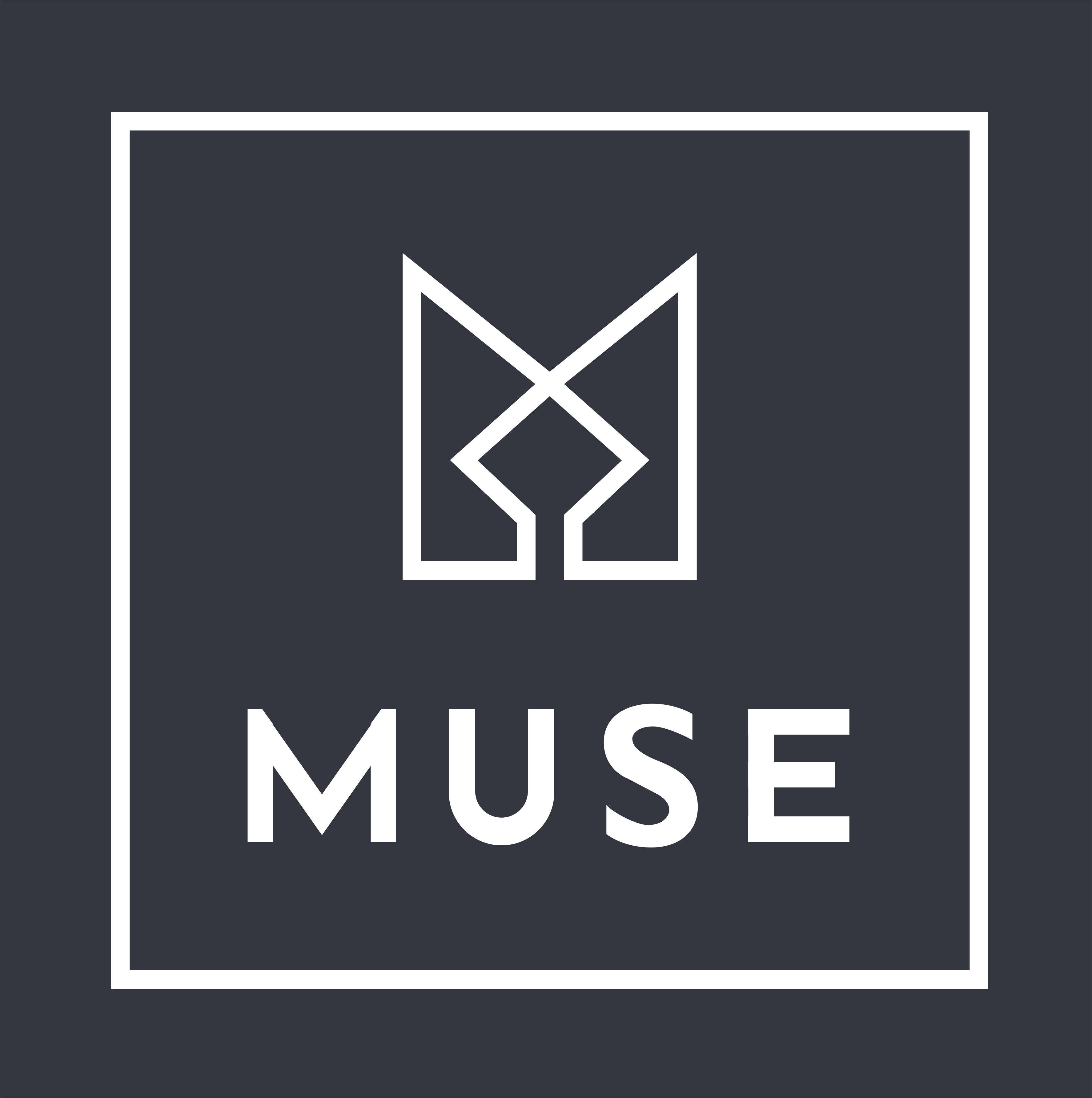 Expert Reviews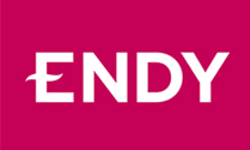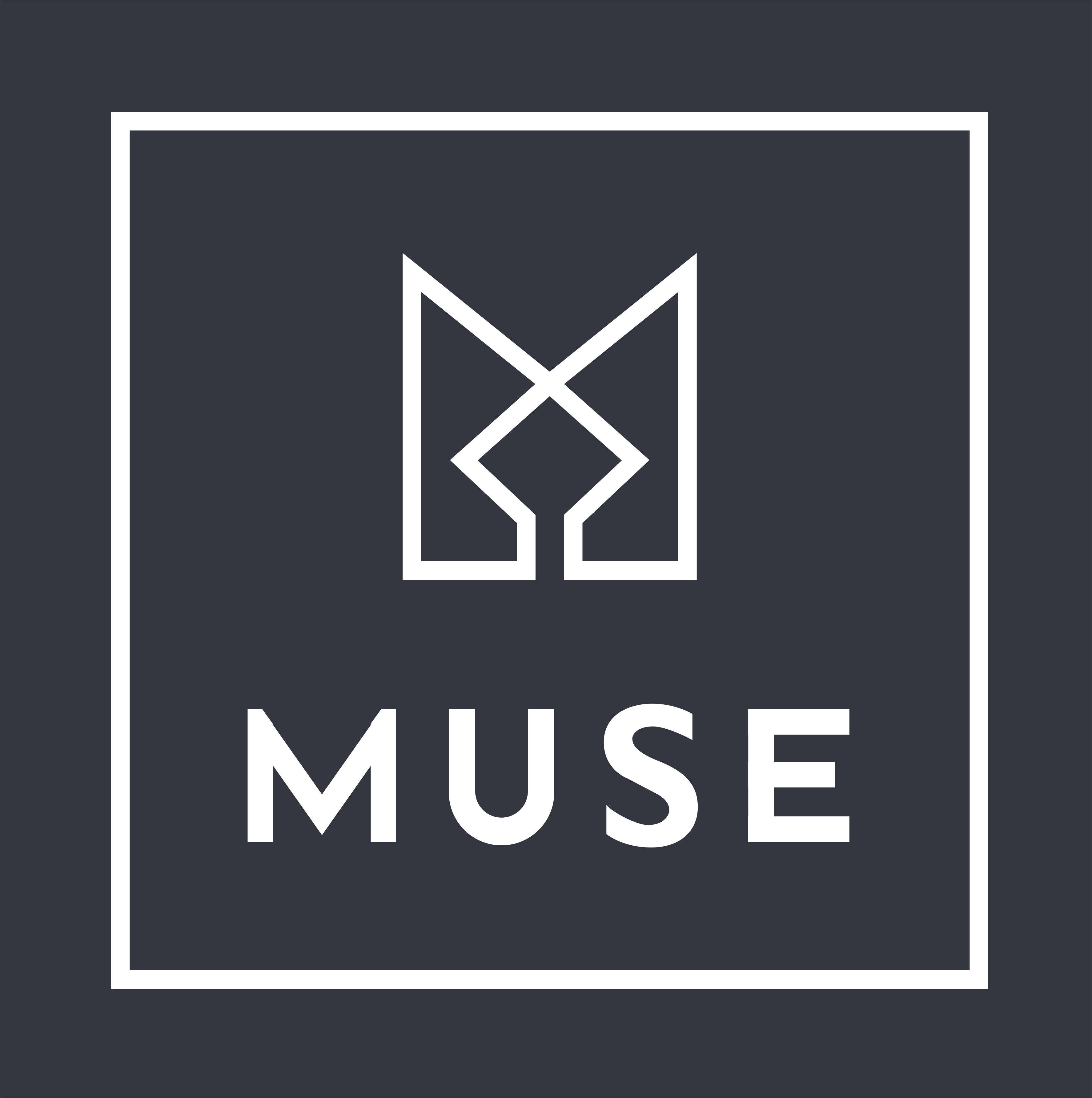 What is Casper Essential
Among the well-known products offered by Casper brand, is the Casper Essential. The all-foam mattress combines three layers of ultra comfort, full body support and a breathable feel for a rejuvenating sleep.
What is Endy
The Endy is an elegant Canadian foam mattress providing you a quality sleep at an affordable price. The three-layered construction offers a soft, cool sleeping surface making your mornings fresh and rejuvenated.
What is Muse
The Muse, with three layers of premium foam, brings you the comfiest cooling mattress for a refreshing rest. The Memory foam top layers make it the most comfortable mattress with a pressure-relieving slumber surface. Three firmness options ensure that every sleeper gets a perfect mattress for snoozing.
The Bottom Line
The Endy, Casper Essential, and Muse, all belong to the same product category. The Casper Essential is the cheapest model by the brand and for some reason is not offered for customers to try in the Casper stores. The Endy is a firmer mattress, more suitable for back and some stomach sleepers. Casper Wave is medium-firm while Muse allows you to select the firmness best suited for your sleep needs. The Muse offers the best value for money and provides a much better sleep experience for all body structures and slumber styles. These all-foam mattresses are equally suitable for bed sharing. The US-made 12-inch thick Muse offers Cold-Wire technology to ensure a more cooling mattress compared to both Endy and Casper Wave. The responsive foams complement the memory foam comfort of the Muse. If the budget is minimal and sleeping hot is not an issue, then Casper could be a reasonable choice. In any other case, Muse will be your best choice, offering great comfort, durability, and heat regulation.