Casper Wave, Novaform Comfort Grande and Brooklyn Bedding Aurora are included in the same product category. These models fit adjustable bed bases perfectly. The delivery is quick and hassle-free. All these beds offer repair and exchange through their warranties. These bed-in-a-box mattresses are easy to handle and unpack.
Casper Wave
By Casper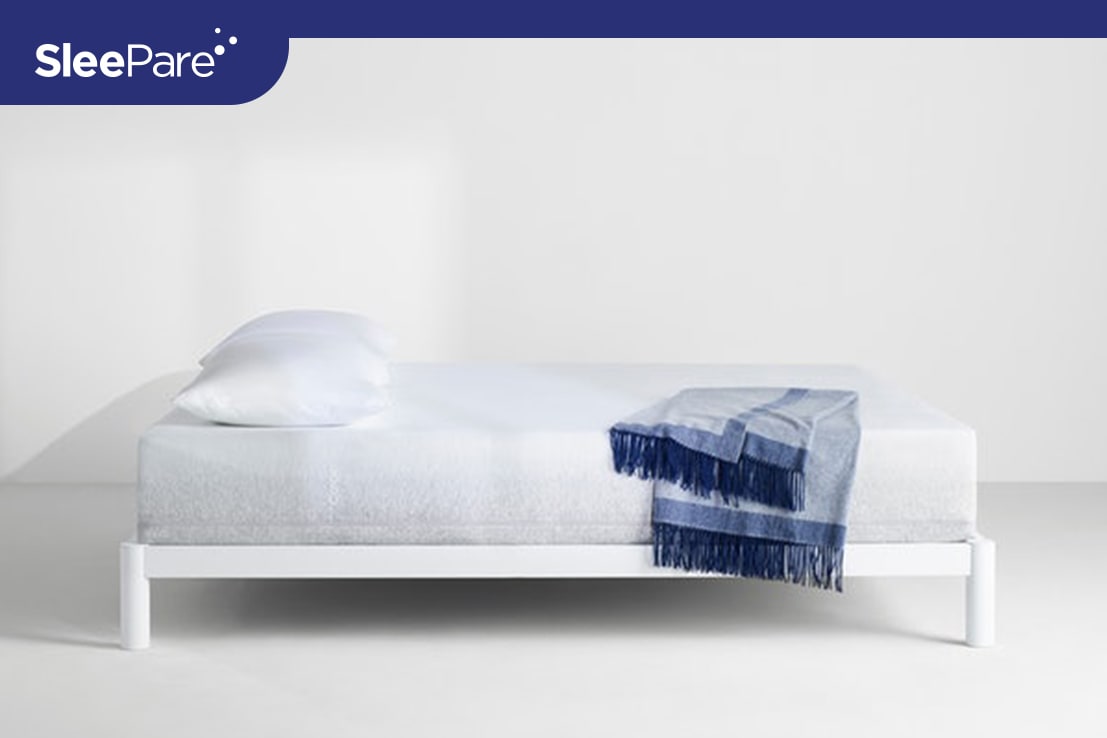 Novaform Comfort Grande
By Novaform
Brooklyn Bedding Aurora
By Brooklyn Bedding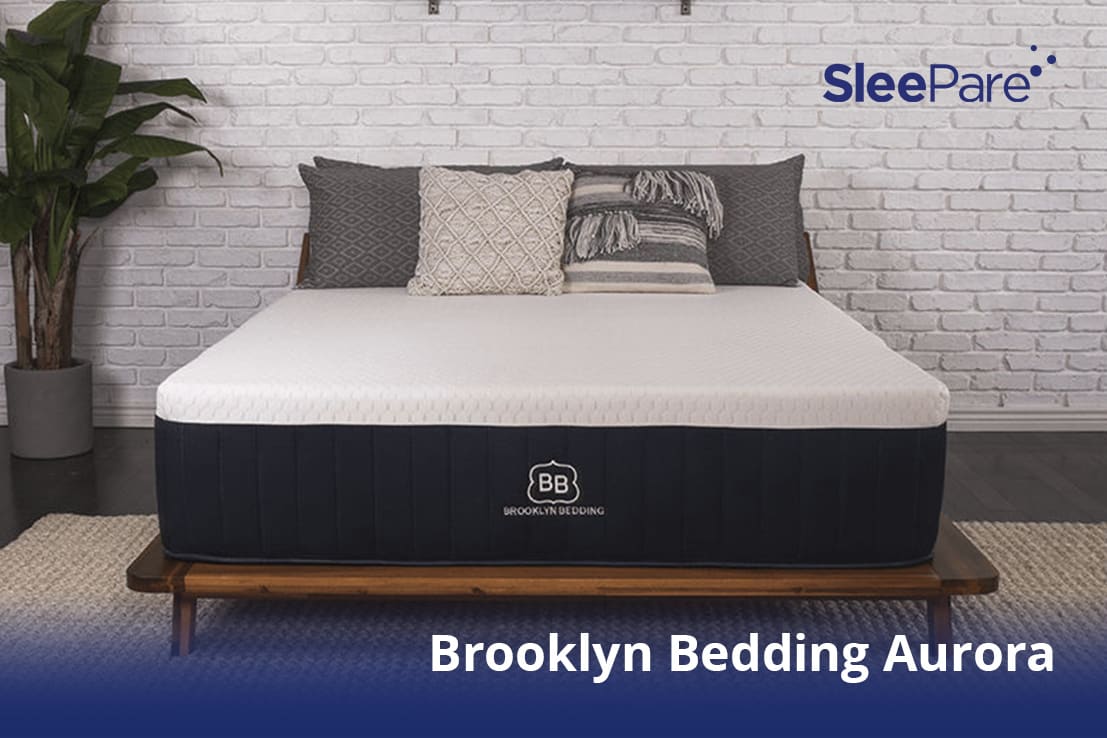 Details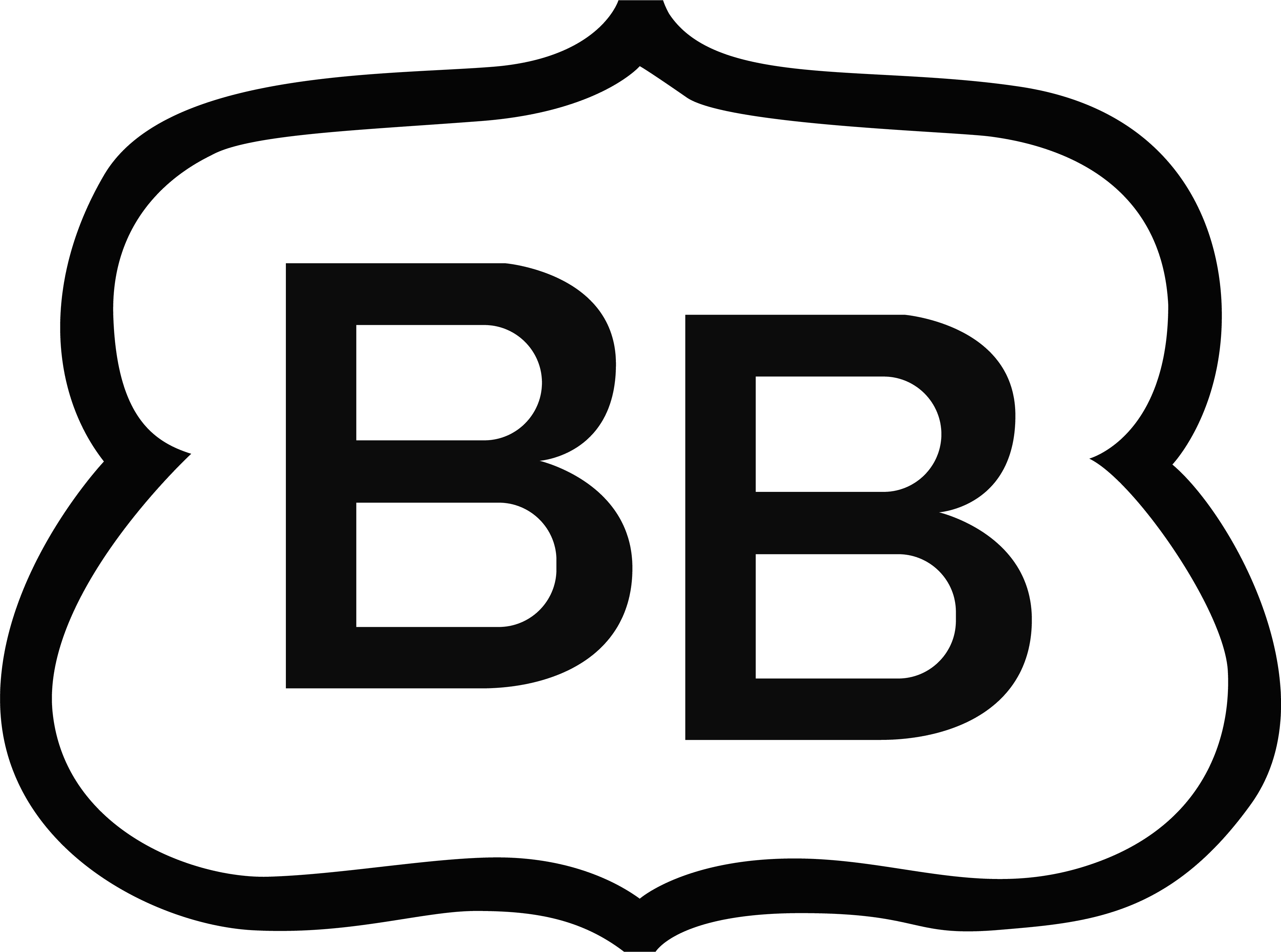 5 layers foam and springs
Expert Reviews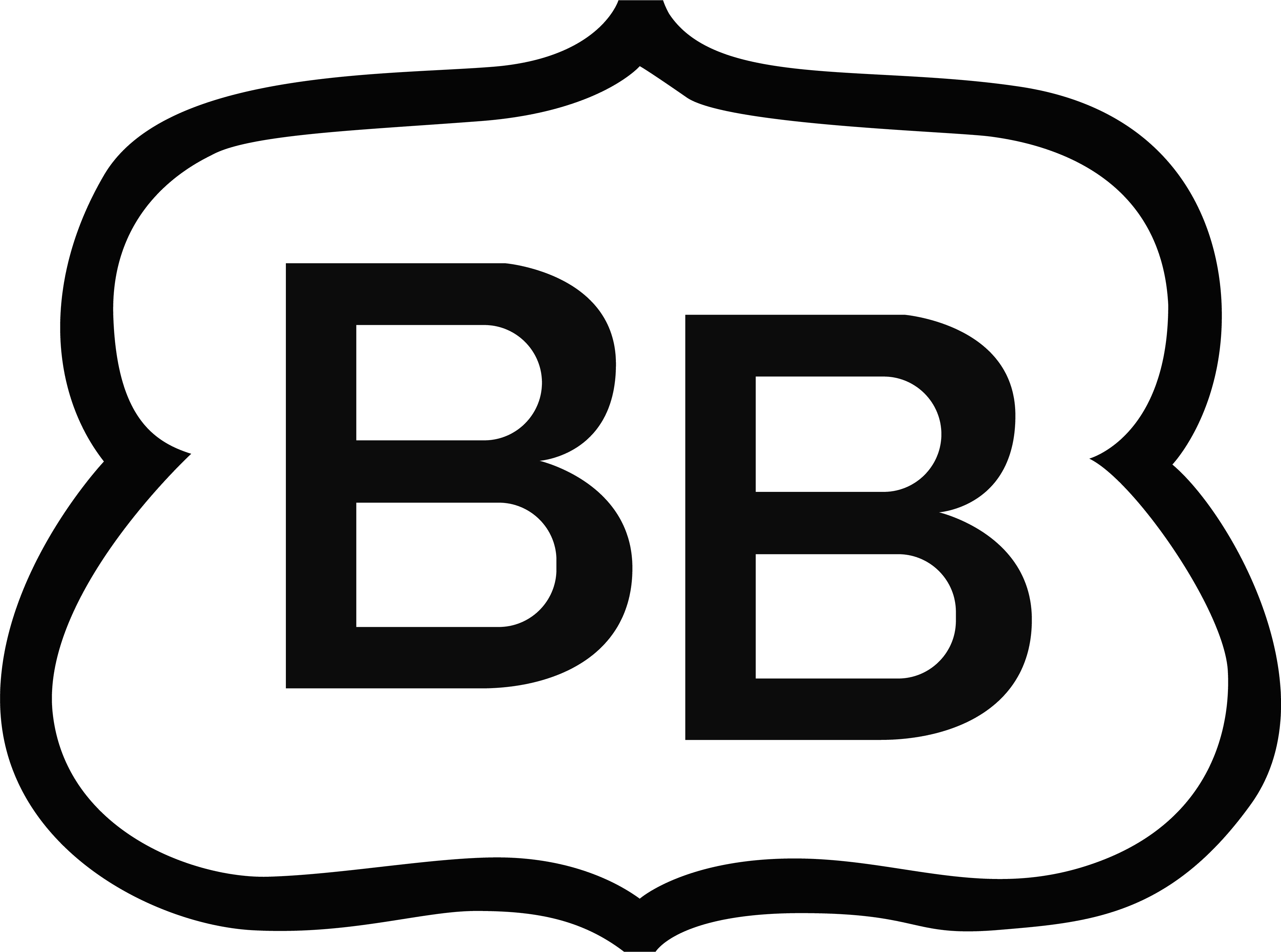 What is Casper Wave
What is Novaform Comfort Grande
What is Brooklyn Bedding Aurora
The Bottom Line
Novaform Comfort Grande and Casper Wave are both foam mattresses with similar features but differ greatly in quality, and therefore price. Both are medium-firm with specialized ventilated foam layers for better heat distribution, support, and pressure-relief. Besides targeted support for proper spinal alignment, Casper Wave offers limited features for the pretty high price tag. Brooklyn Bedding Aurora is a luxury hybrid mattress with lesser price than Casper and more value for money. It is the only mattress in this comparison that allows you to choose soft, medium, and firm versions. That's why Aurora is equally admired by side, stomach, and back sleepers. Being a 13-inch hybrid, it is remarkably supportive for heavier persons. On the other hand, the cushioning, responsive foams make it an equally comfortable choice for lightweight persons. Moreover, it sleeps cooler than all-foam Novaform Comfort Grande and Casper Wave. Both have limited air circulation due to their design. The hand-crafted, US-made Aurora is clearly the winner here, and the best choice for couples with different sleep preferences.