Cocoon by Sealy Chill, Nectar and Muse are included in the same product category. You can buy these options in numerous sizes from Twin to Cali King. These models fit adjustable bed bases perfectly. These bed-in-a-box mattresses are easy to handle and unpack.
Cocoon by Sealy Chill
By Cocoon by Sealy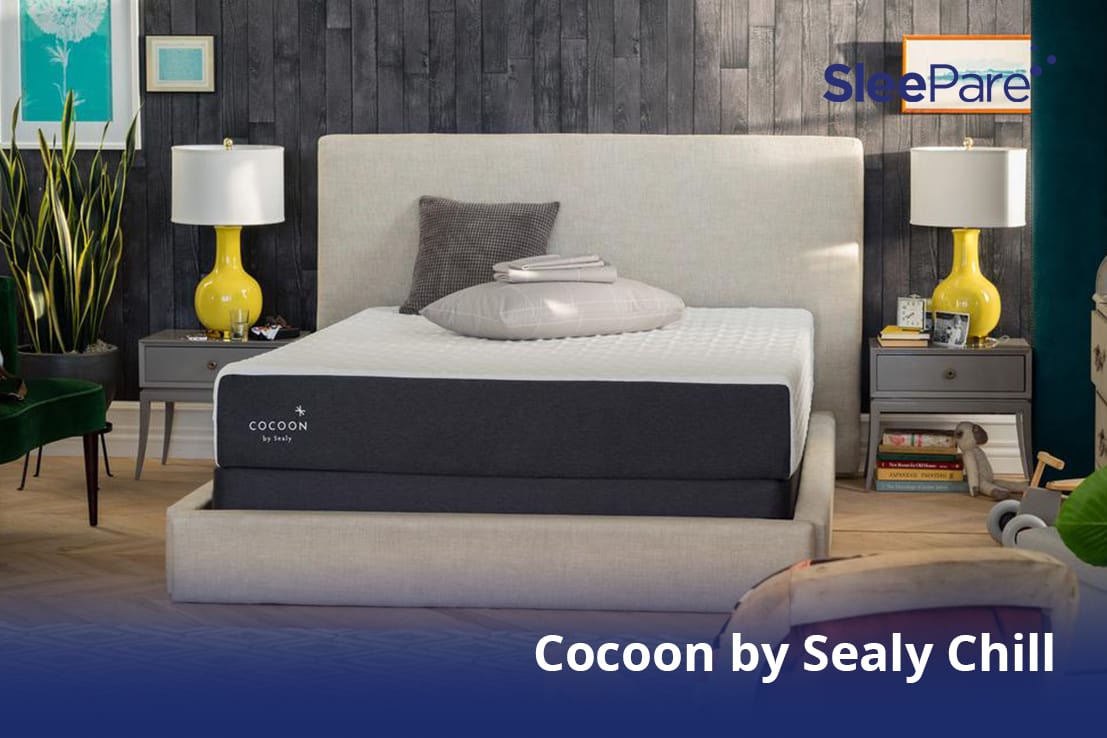 Nectar
By Nectar Sleep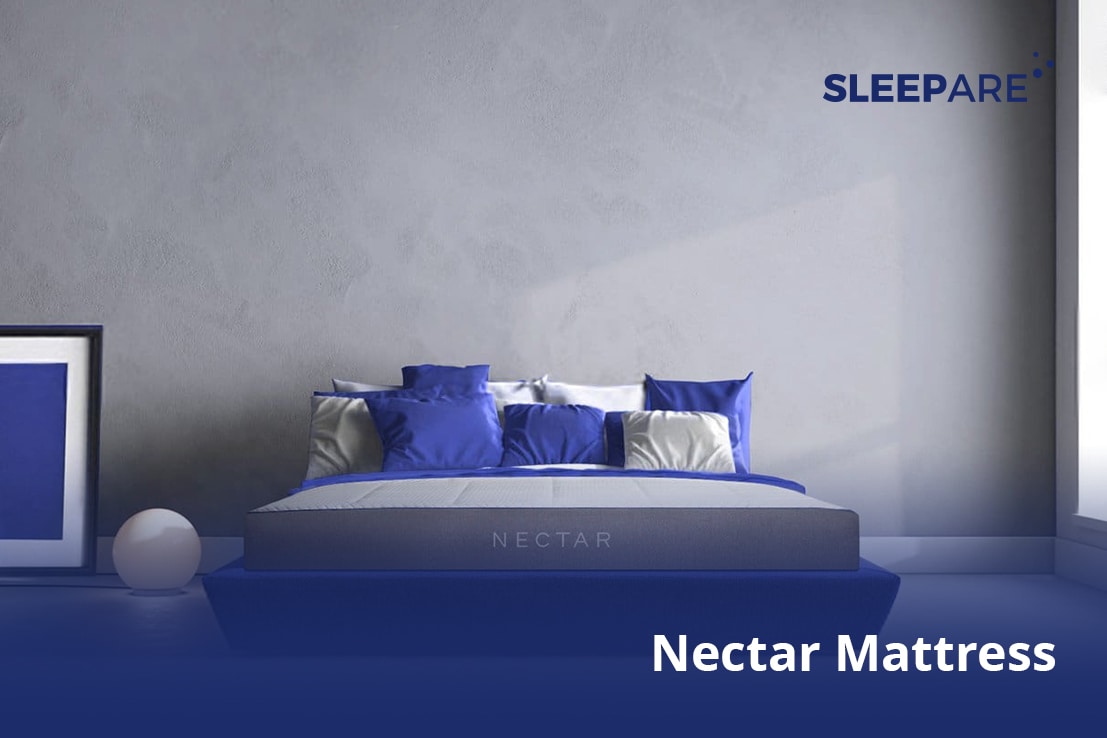 Muse
By Muse Sleep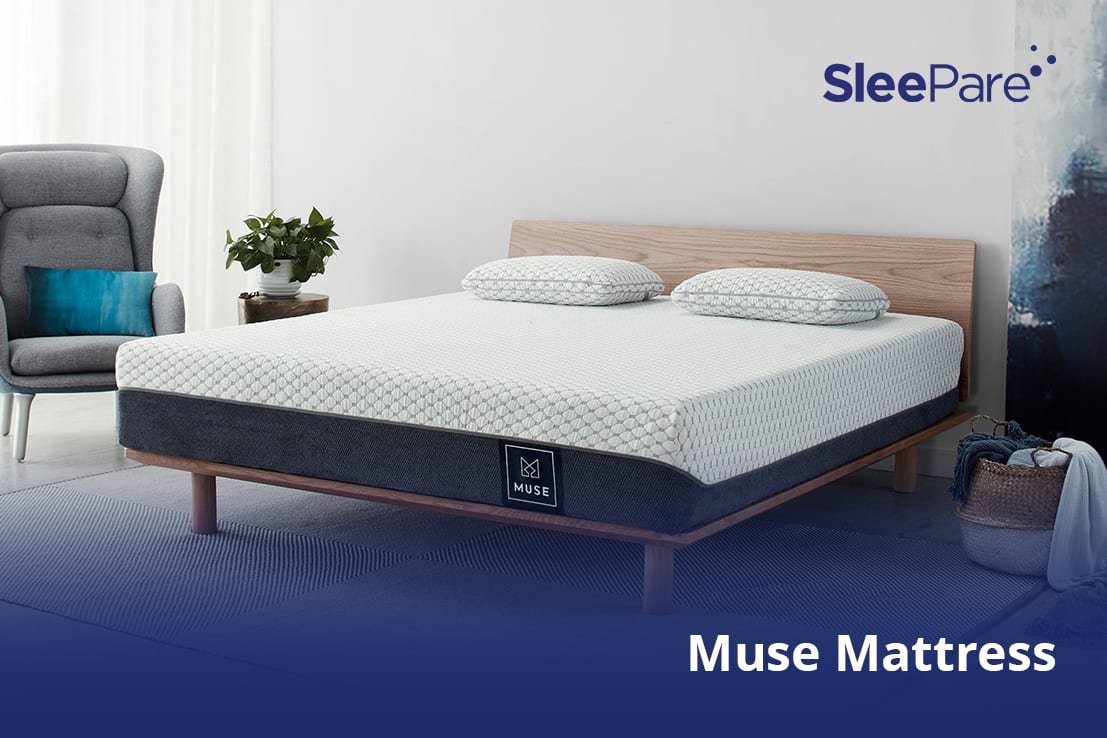 Details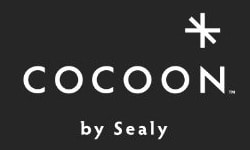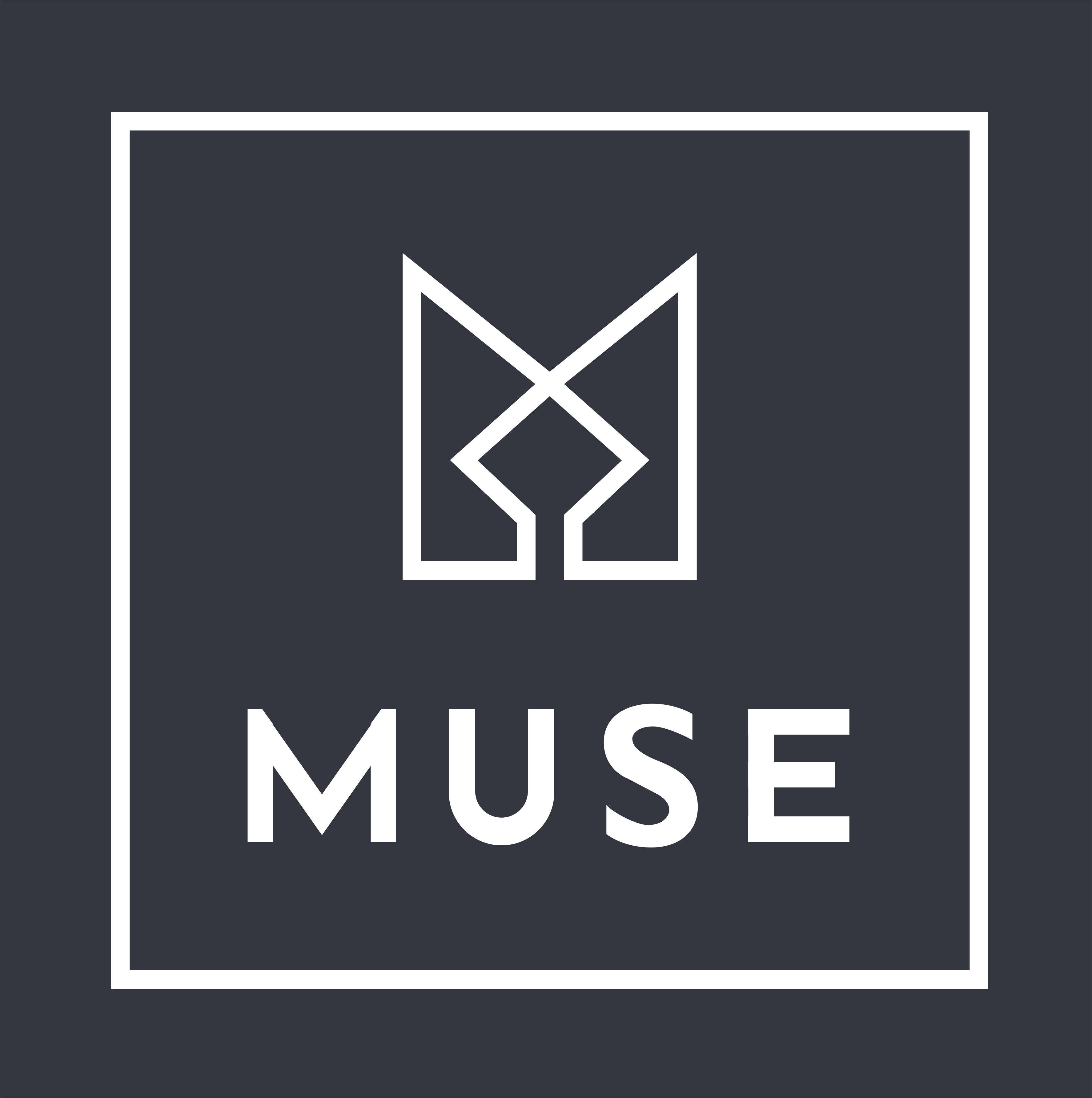 Customer Reviews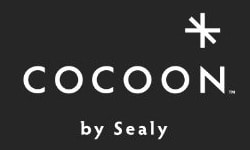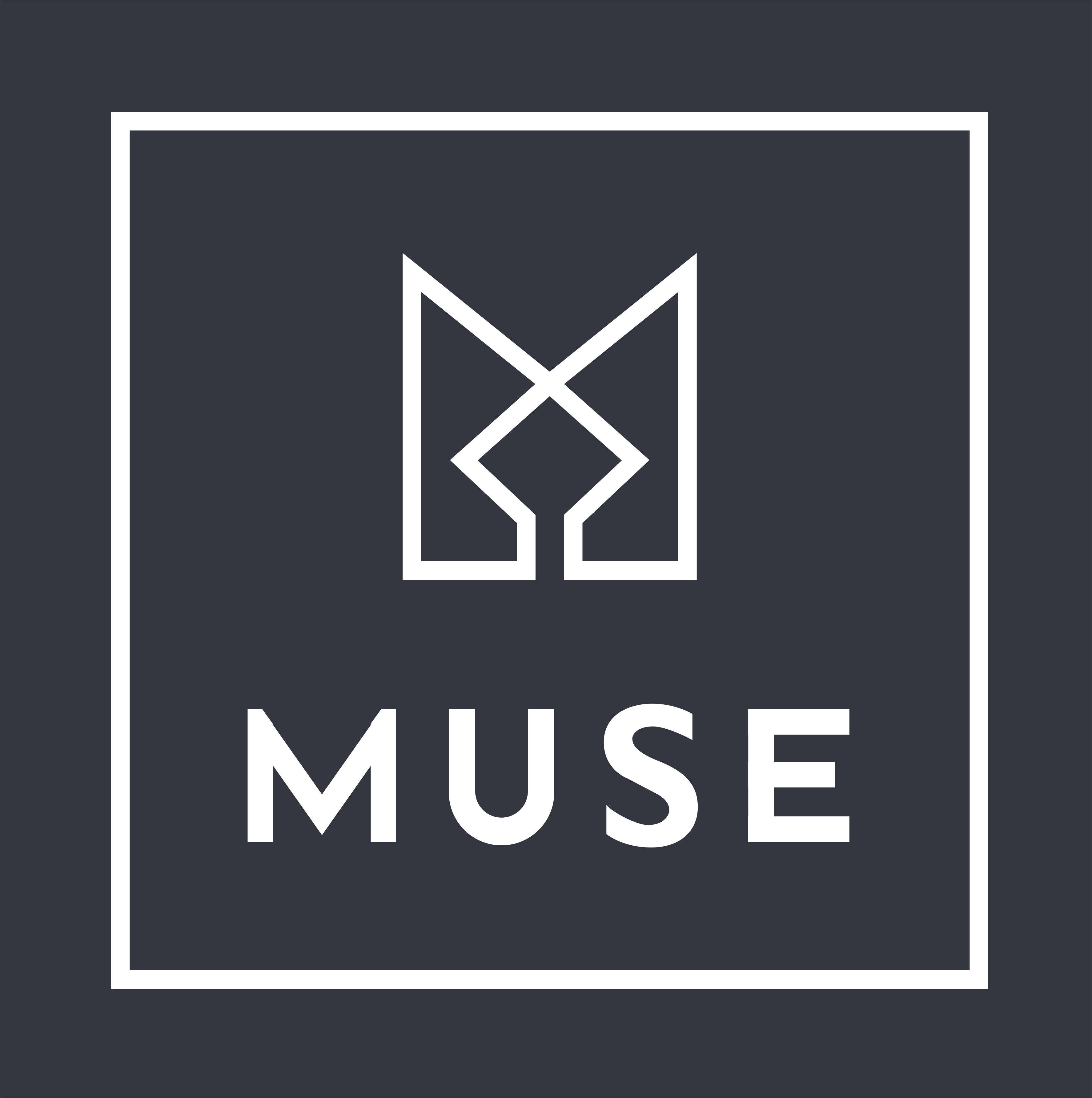 Expert Reviews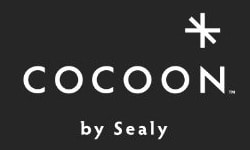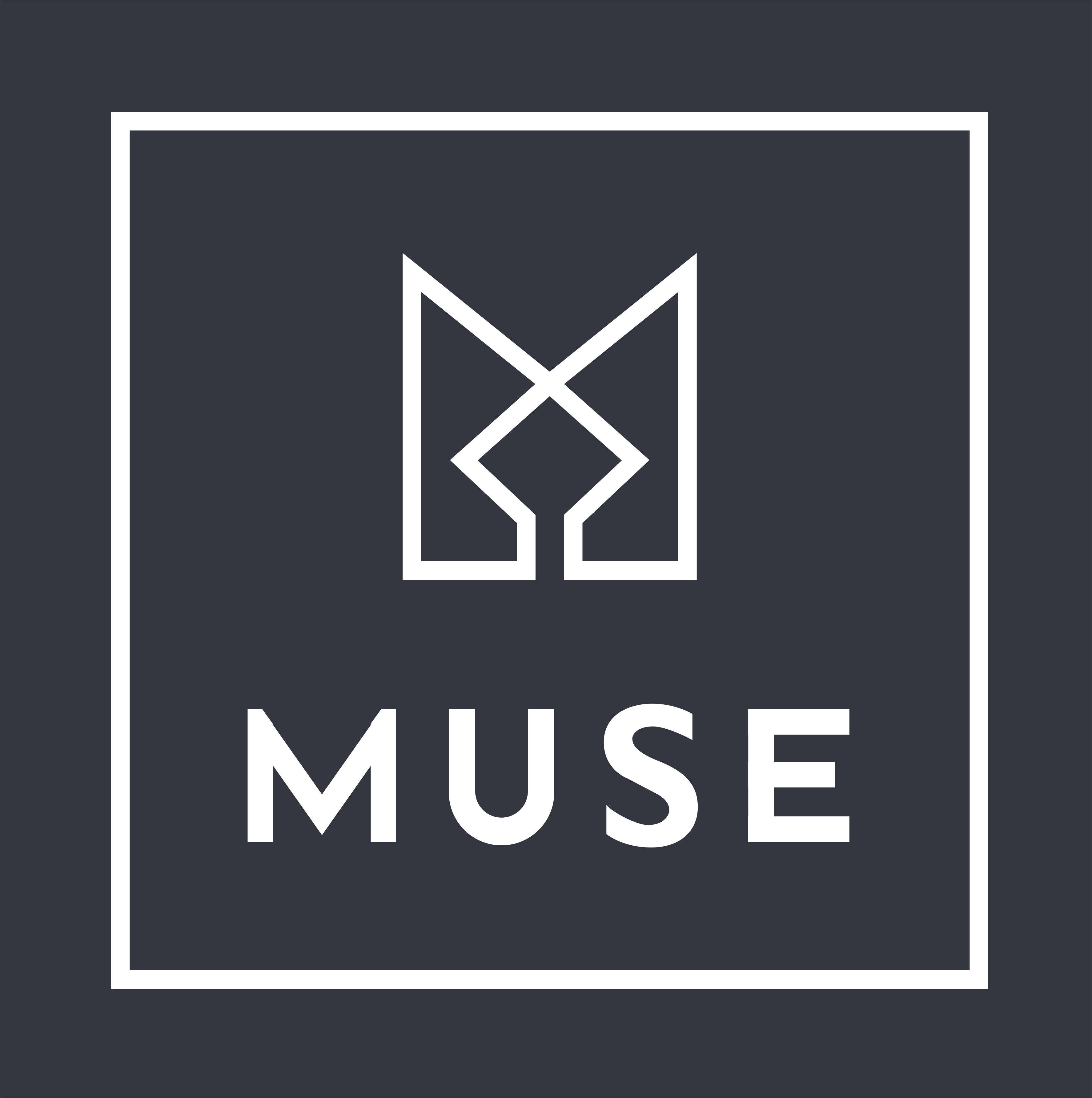 What is Cocoon by Sealy Chill
Cocoon by Sealy is one of the reputable and accredited brands in the mattress industry. Cocoon by Sealy Chill is constructed using three-layers with the incorporation of a phase change material.
What is Nectar
Nectar is an affordable foam mattress. The four-layer composition is a touch bouncier than its competitors. This cool and comfy mattress is sold directly from importer to the customer to save the middleman cost
What is Muse
The Muse, with three layers of premium foam, brings you the comfiest cooling mattress for a refreshing rest. The Memory foam top layers make it the most comfortable mattress with a pressure-relieving slumber surface. Three firmness options ensure that every sleeper gets a perfect mattress for snoozing.
The Bottom Line
Nectar, Cocoon Sealy Chill, and Muse, all have memory foam in their comfort layers. Therefore, all these mattresses have an excellent conforming ability. The pressure-relief is excellent with enough give for side sleeping comfort. The China-made Nectar has medium firmness with no softer/firmer options, and appeals only to a specific subset of sleepers. Overweight persons often feel stuck on Nectar and feel aches and pains in their joints. Both Cocoon Sealy Chill and Muse allow you to choose the mattress firmness. Therefore, if you prefer a more on-the-mattress feel, Cocoon and Muse are better options. However, the 10-inch Cocoon Chill has only a thin layer of memory foam, and as a result, conforming support by Cocoon is quite limited. Moreover, both Nectar and Cocoon customers report heat retention and sweating. The 12-inch Muse solves both these issues. It has a thick layer of memory foam for conforming support but at the same time, its uses innovative Cold Wire yarns, making it the coolest of these three memory foam mattresses. If you prefer memory foam feel but sleep hot, Muse is clearly the best option for you. This US-made mattress offers you the best value for money and most durable sleep solution.