Endy, Tempurpedic Flex Elite and Loom & Leaf are included in the same product category. These models fit adjustable bed bases perfectly. The delivery is quick and hassle-free.
Endy
By Endy®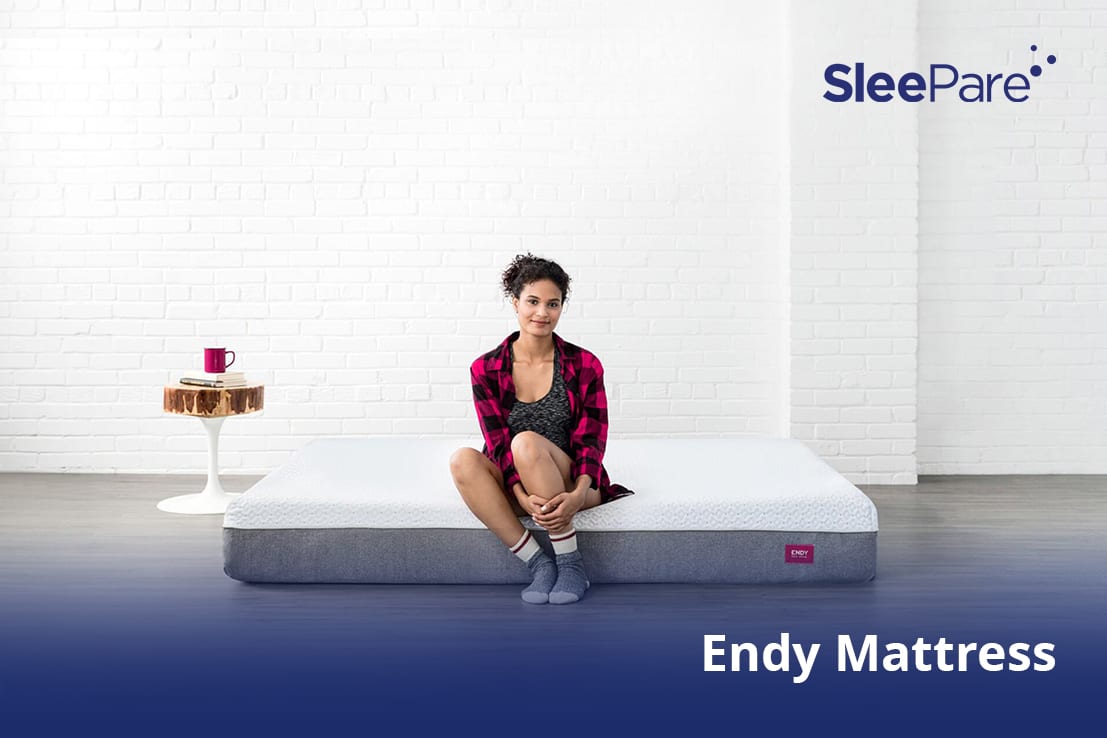 Tempurpedic Flex Elite
By Tempurpedic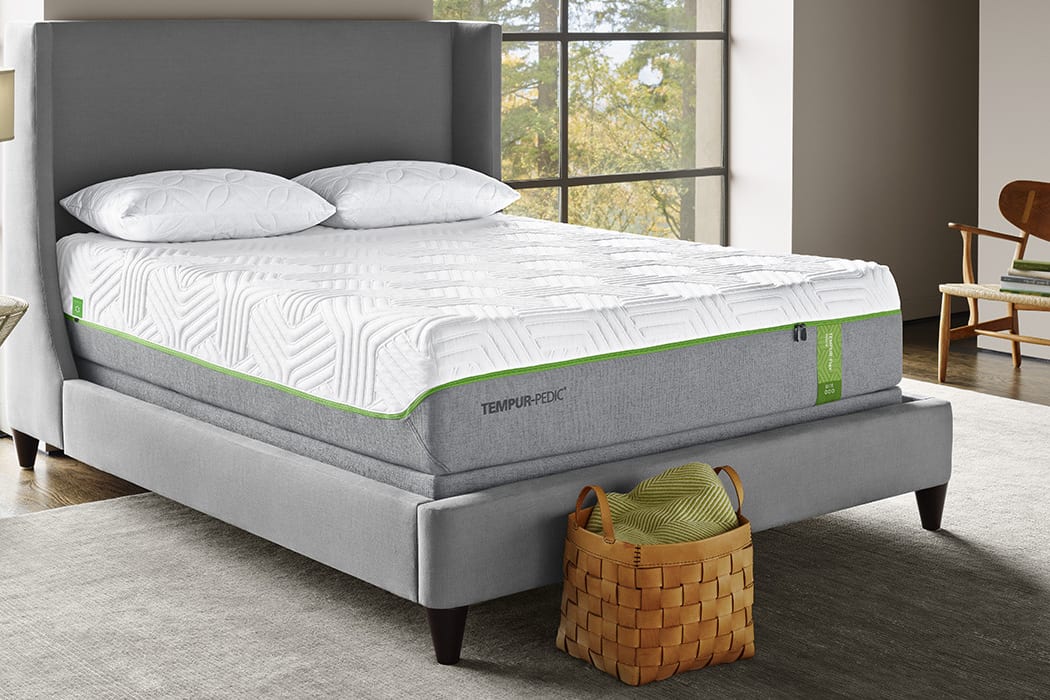 Loom & Leaf
By Loom & Leaf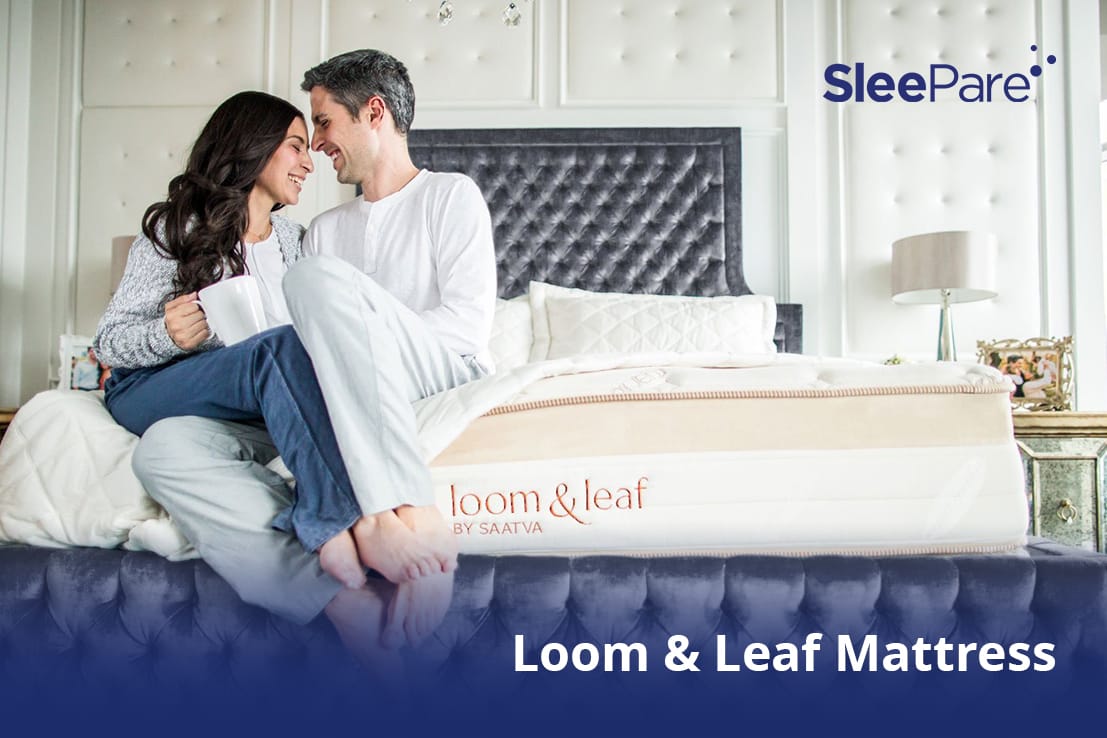 Details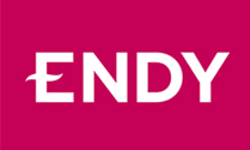 4 layers foam and springs
Expert Reviews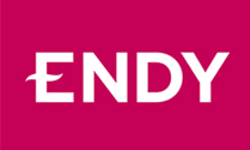 What is Endy
The Endy is an elegant Canadian foam mattress providing you a quality sleep at an affordable price. The three-layered construction offers a soft, cool sleeping surface making your mornings fresh and rejuvenated.
What is Tempurpedic Flex Elite
The Tempur-Flex Elite is one of the most luxurious mattresses in the Flex series manufactured by Tempur-Pedic. It is a four-layered hybrid mattress, helping you to quickly sink into the ultimate softness while enjoying the spring mobility. The brand slogan is Tempur-Pedic Sleep Is Power.
What is Loom & Leaf
The Loom & Leaf is a popular memory foam mattress. The luxurious mattress features high-density memory foam that conforms efficiently to your body, giving you a cozy sleeping experience. The Loom & Leaf slogan is Love At First Sleep.
The Bottom Line
Endy, Tempurpedic Flex Elite, and Loom And Leaf are entirely different in their design and feel. Tempurpedic Flex Elite is a plush mattress, ideal for side sleepers. The Endy is firmer and best for you if you snooze on your stomach or back. Loom And Leaf allows you to choose between medium or firm mattress so you can get the most comfortable bed for you. It offers you a luxurious coziness with traditional innerspring feel. Being an all-foam mattress, Endy retains more heat than Flex Elite and Loom And Leaf. The dual coil system makes Loom And Leaf exceptionally cool, better than both Flex Elite and Endy. The superb bounce and motion isolation makes Loom And Leaf the best choice for couples as well. Loom And Leaf is a high-end mattress from a reputable company, comparable to Tempurpedic. The Tempurpedic is comfortable and well-built mattress; however, Loom And Leaf is a clear winner in terms of sleeping cool, comfort and value for money. The free white glove delivery and old mattress removal service by Loom And Leaf is quite a cherry on the top.