Ikea Matrand Memory Foam, Ikea Myrbacka Memory Foam and Brooklyn Bedding Bowery are included in the same product category. These models fit adjustable bed bases perfectly. The delivery is quick and hassle-free. These bed-in-a-box mattresses are easy to handle and unpack.
Ikea Matrand Memory Foam
By Ikea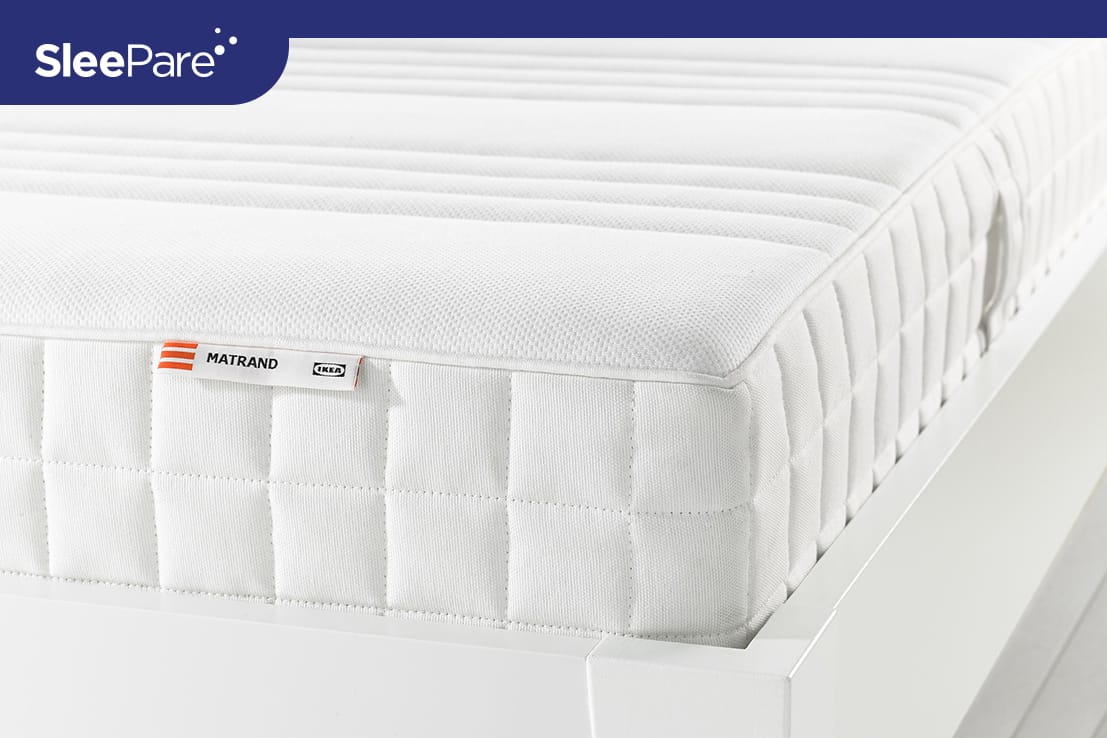 Ikea Myrbacka Memory Foam
By Ikea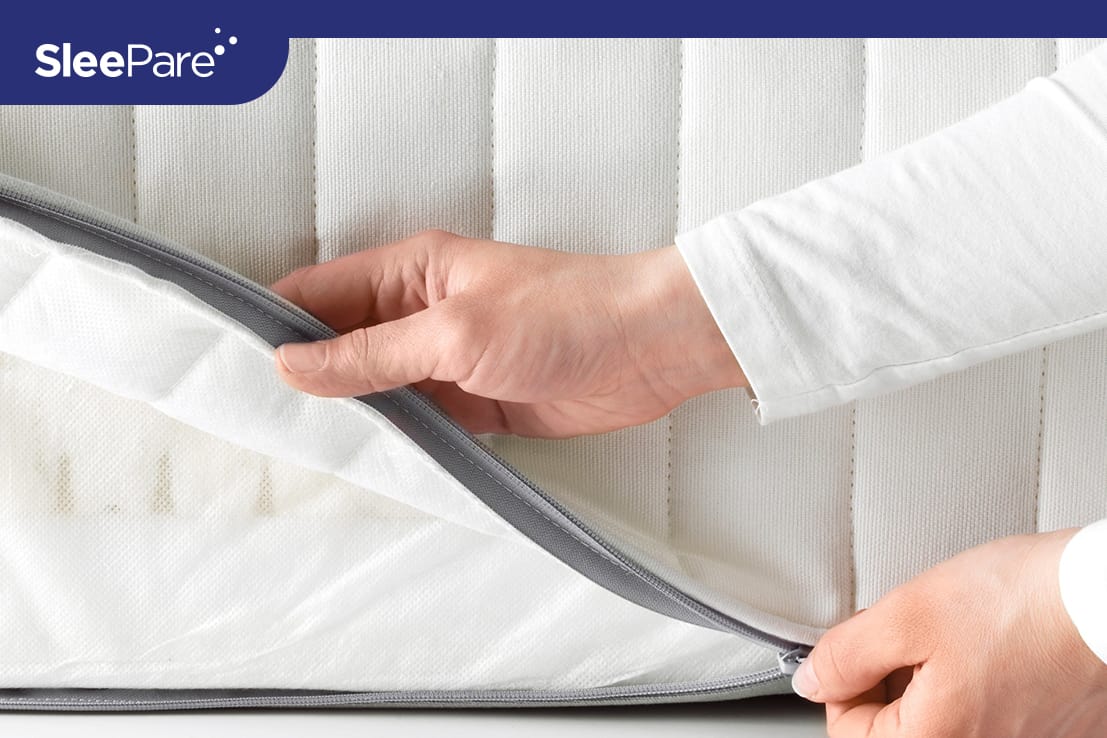 Brooklyn Bedding Bowery
By Brooklyn Bedding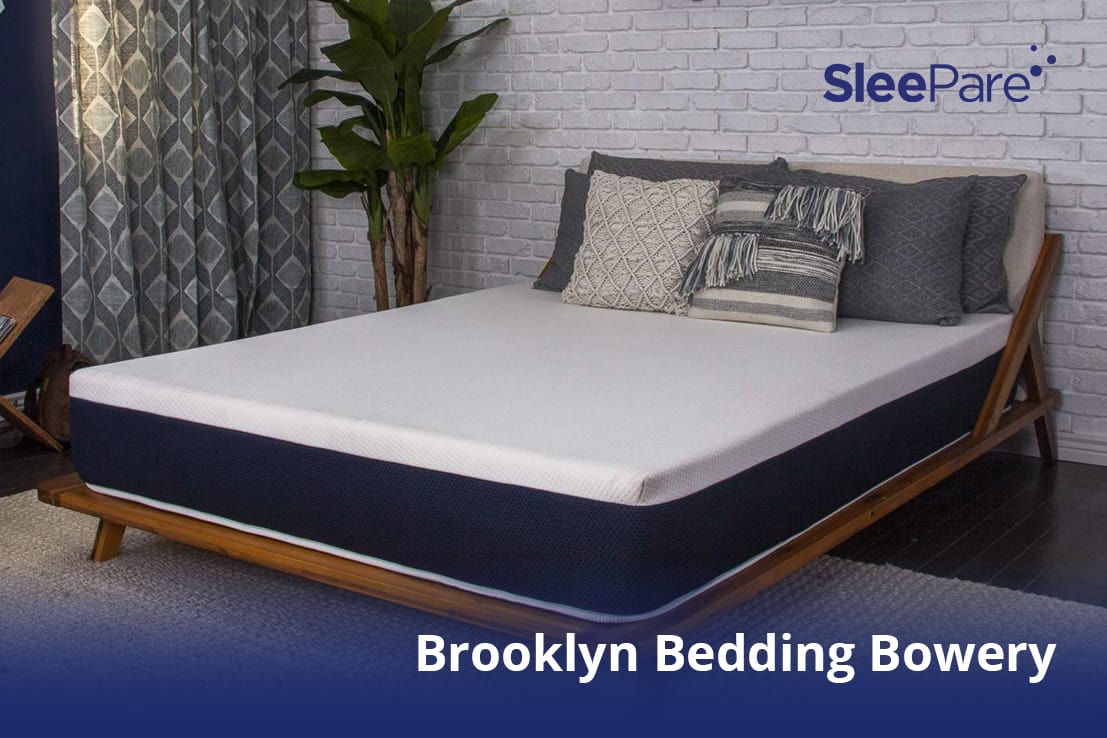 Details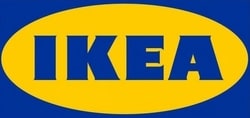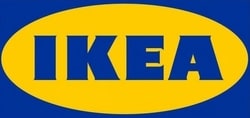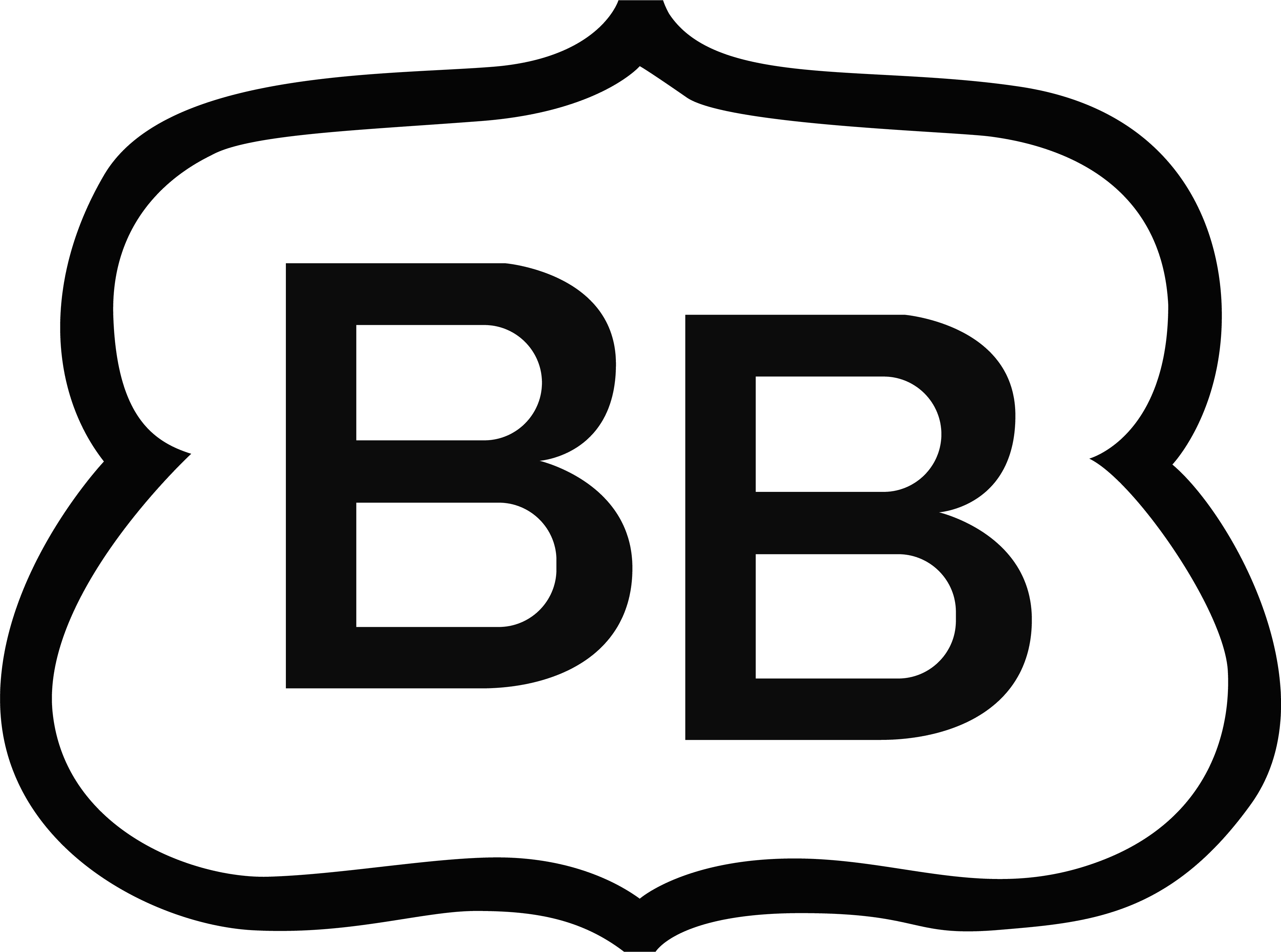 Expert Reviews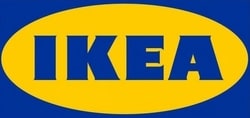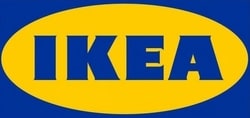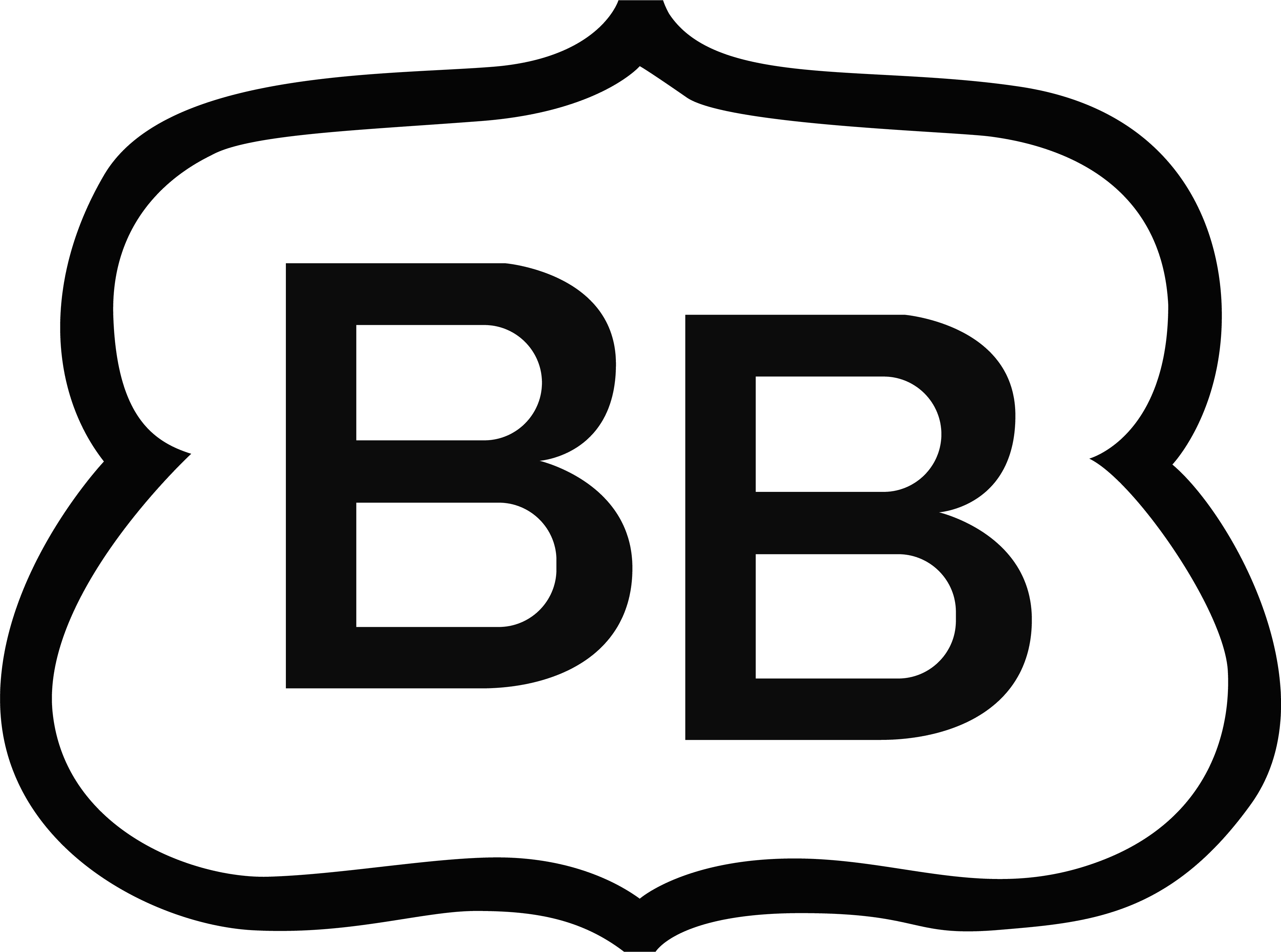 What is Ikea Matrand Memory Foam
The Matrand is a comfortable memory foam mattress constructed with two foam layers for a supportive and temperature regulating sleep. Because of the firm nature of this mattress, the Matrand provides exceptional pressure relief for a better sleep.
What is Ikea Myrbacka Memory Foam
The IKEA Myrbacka Memory Foam is a comfortable and supportive quality mattress for an uninterrupted, restful night. The IKEA strives to bring luxury products within everyones reach, and Myrbacka Memory Foam mattress makes this concept a reality. The companys vision is To Create A Better Everyday Life For The Many People.
What is Brooklyn Bedding Bowery
The Brooklyn Bowery is a trendy mattress by the Brooklyn Bedding, blending foam layers to bring you a right balance of comfort and support. The three-layered construction offers soft, responsive and cool sleeping surface for a peaceful sleep.
The Bottom Line
Both IKEA models have similar construction and are considered equally attractive budget choices. The Myrbacka is regarded better than Matrand in comfort, support, and temperature regulation. Like both IKEA models, the Brooklyn Bedding Bowery is a foam mattress but customers report it to be more comfortable and durable. Both IKEA models are very thin, basic sleep surfaces, both are firm and considered suitable for average back sleepers. Brooklyn Bowery has a medium firmness, making it suitable for majority sleepers of all body structures and sleep position preferences. Medium firmness also makes it the best choice off these three models, for couples with different sleep preferences. The Bowery contours your curves better and relieves pressure points. If you sleep on your back, and have a strictly limited budget, IKEA Myrbacka and Matrand may do the trick for you. But, Bowery is clearly the best option for pain-free mornings, thanks to its superior conforming ability. Brooklyn Bowery offers much more value with little difference in price. Brooklyn's special offers can sometimes get to as high as 20% off, making it a clear and simple choice here.