Serta iComfort Hybrid Merit II Super Pillow Top, Serta iSeries Hybrid and Brooklyn Bedding Aurora are included in the same product category. You can buy these options in numerous sizes from Twin to Cali King. These models fit adjustable bed bases perfectly. The delivery is quick and hassle-free. All these beds offer repair and exchange through their warranties. Check the feel of the sleep surface at home with leisure.
Serta iComfort Hybrid Merit II Super Pillow Top
By Serta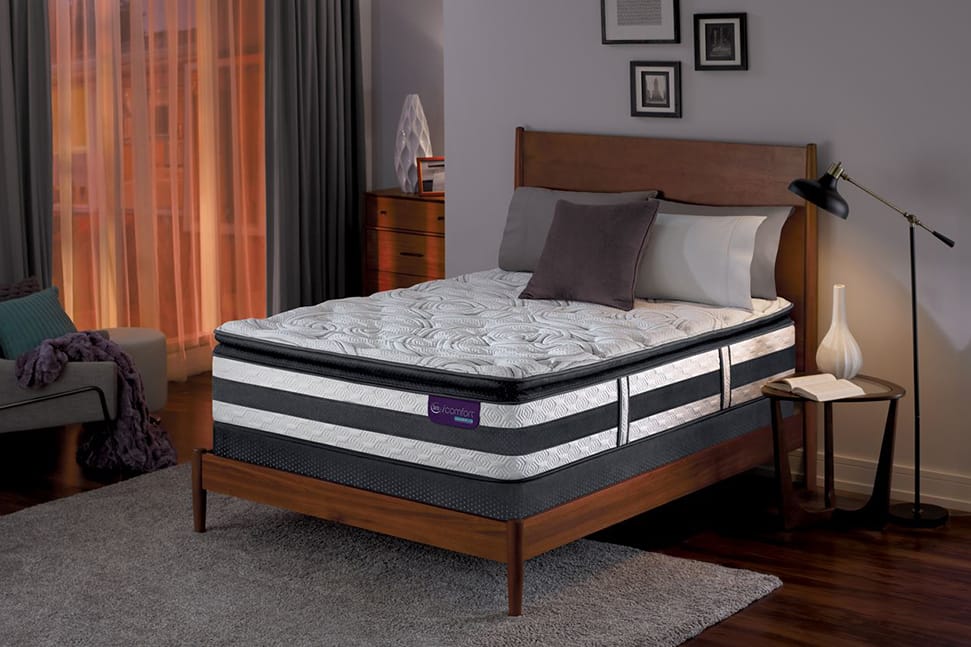 Serta iSeries Hybrid
By Serta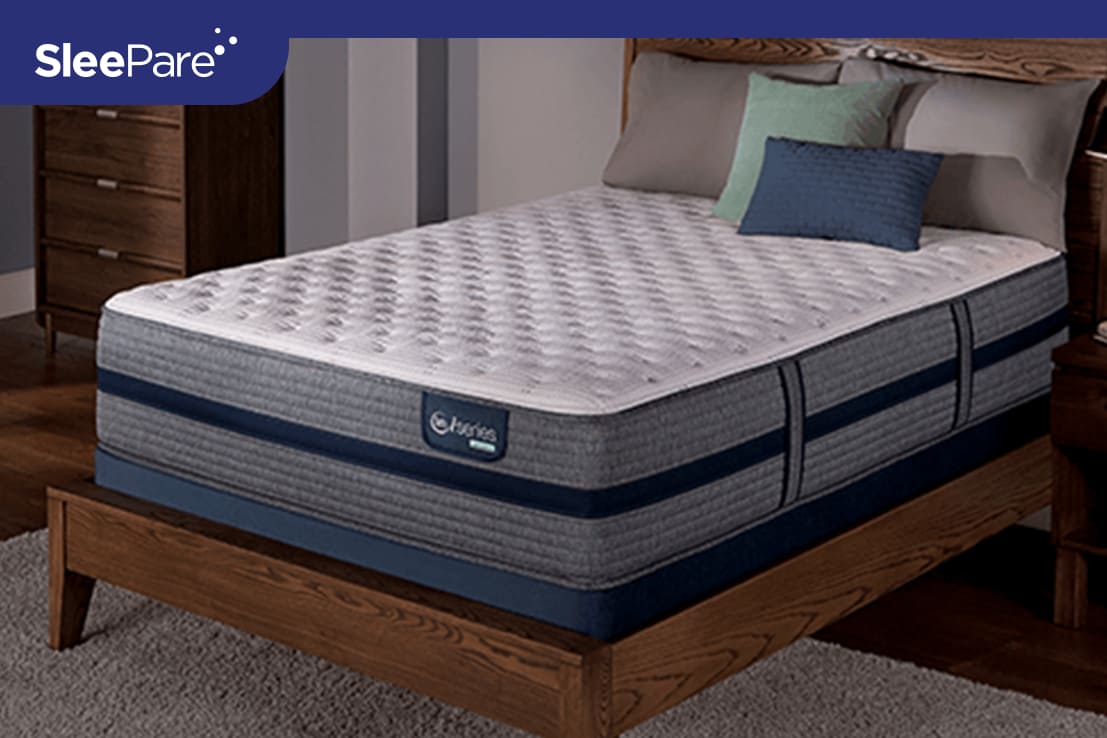 Brooklyn Bedding Aurora
By Brooklyn Bedding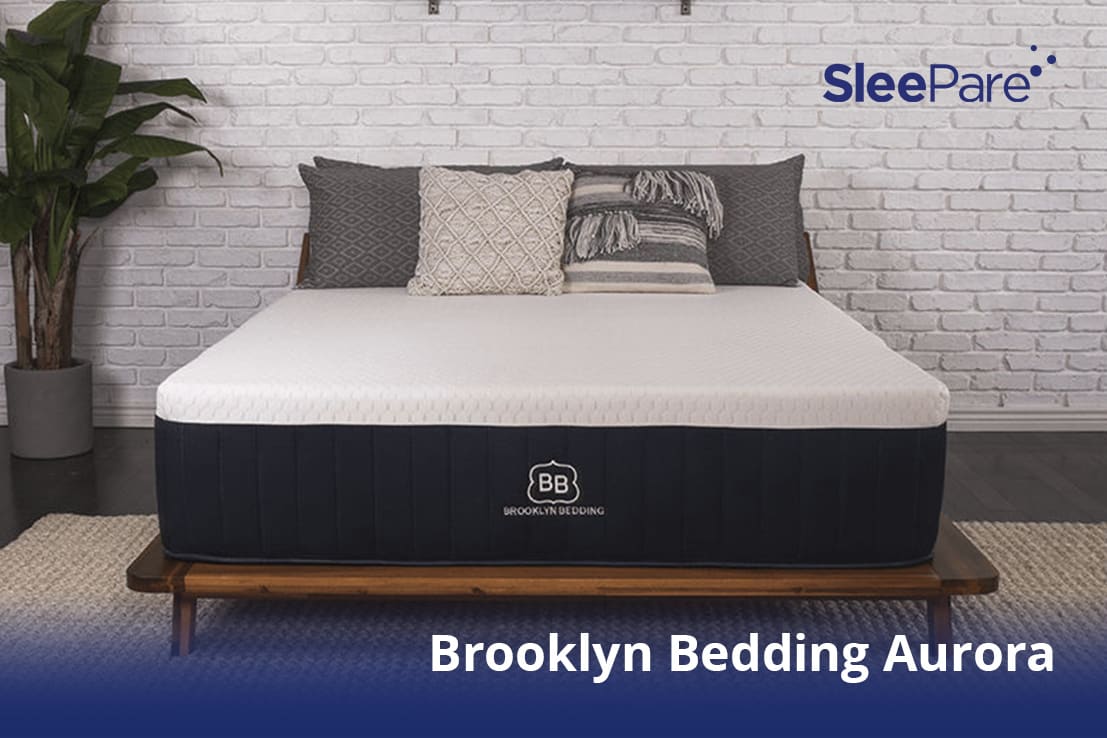 Details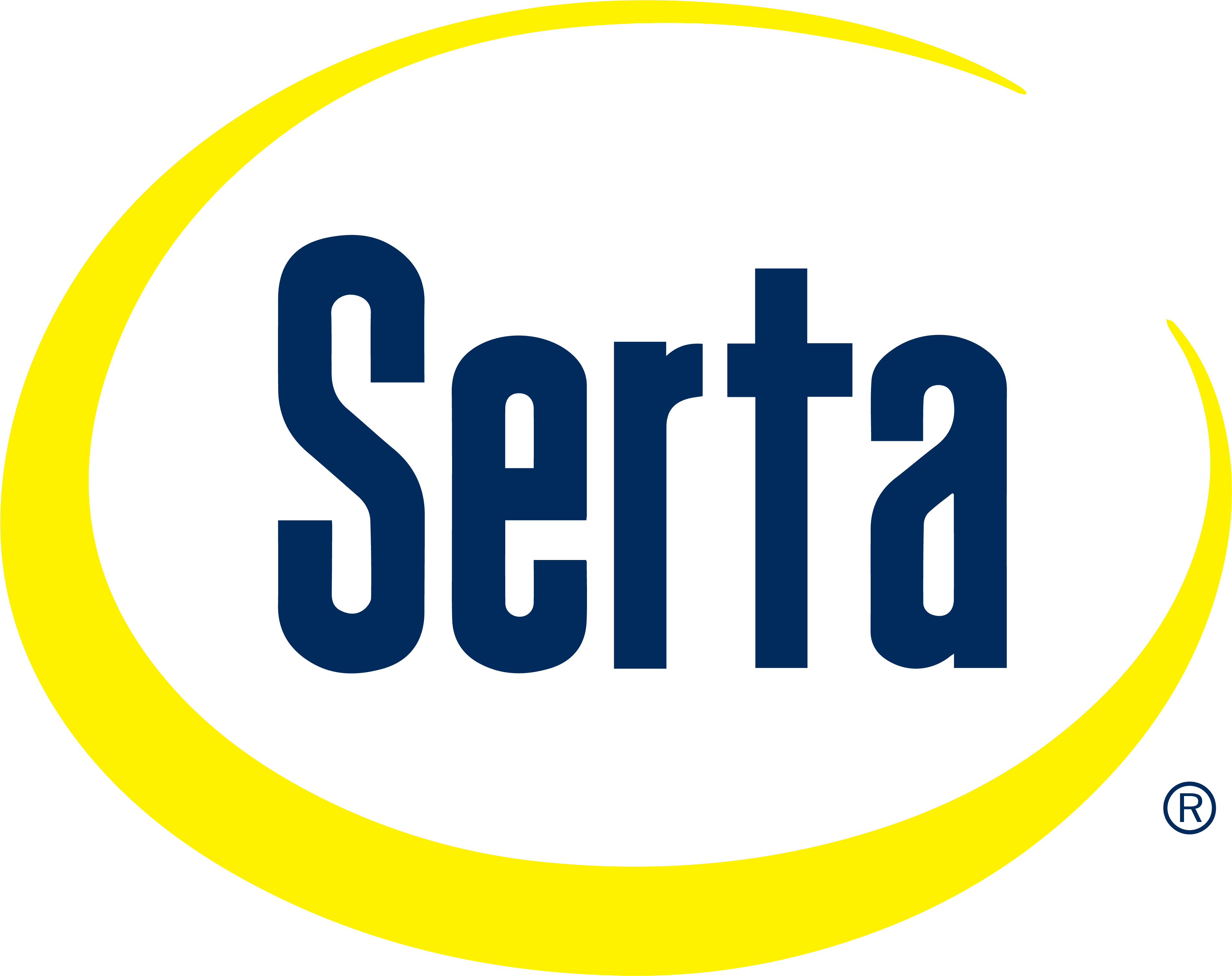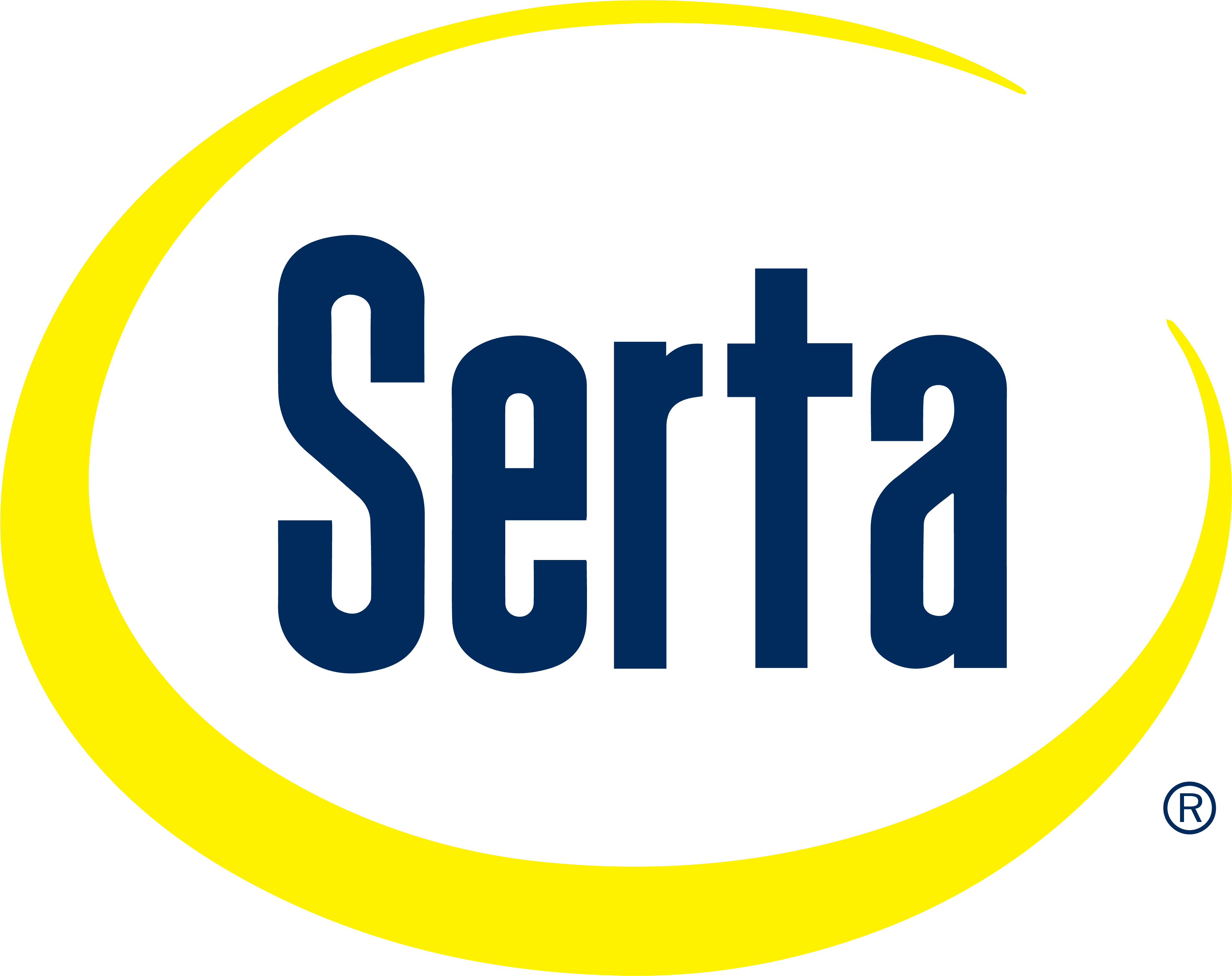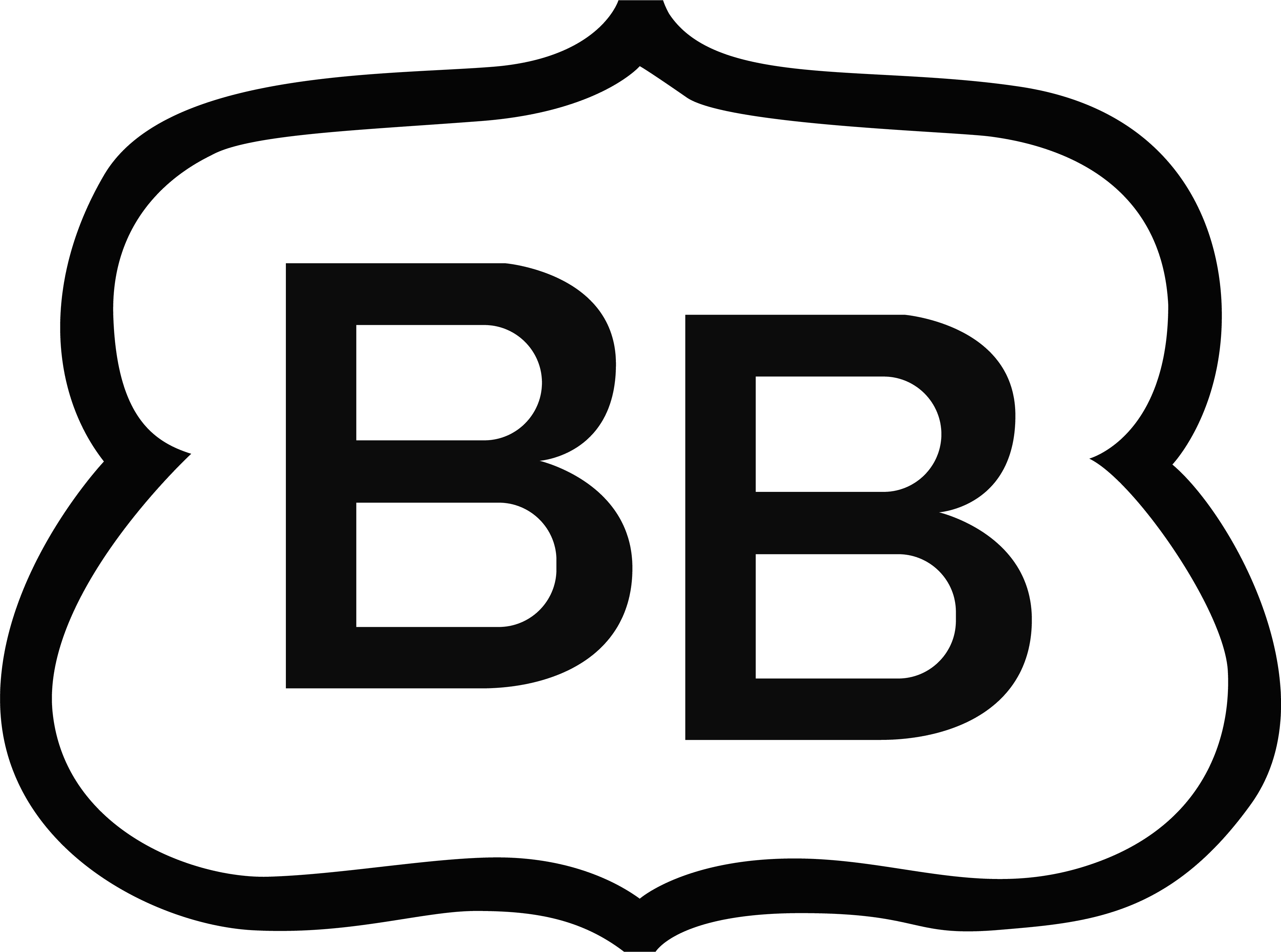 3 layers foam and springs
5 layers foam and springs
Firm, Medium, Medium firm, Medium soft
Expert Reviews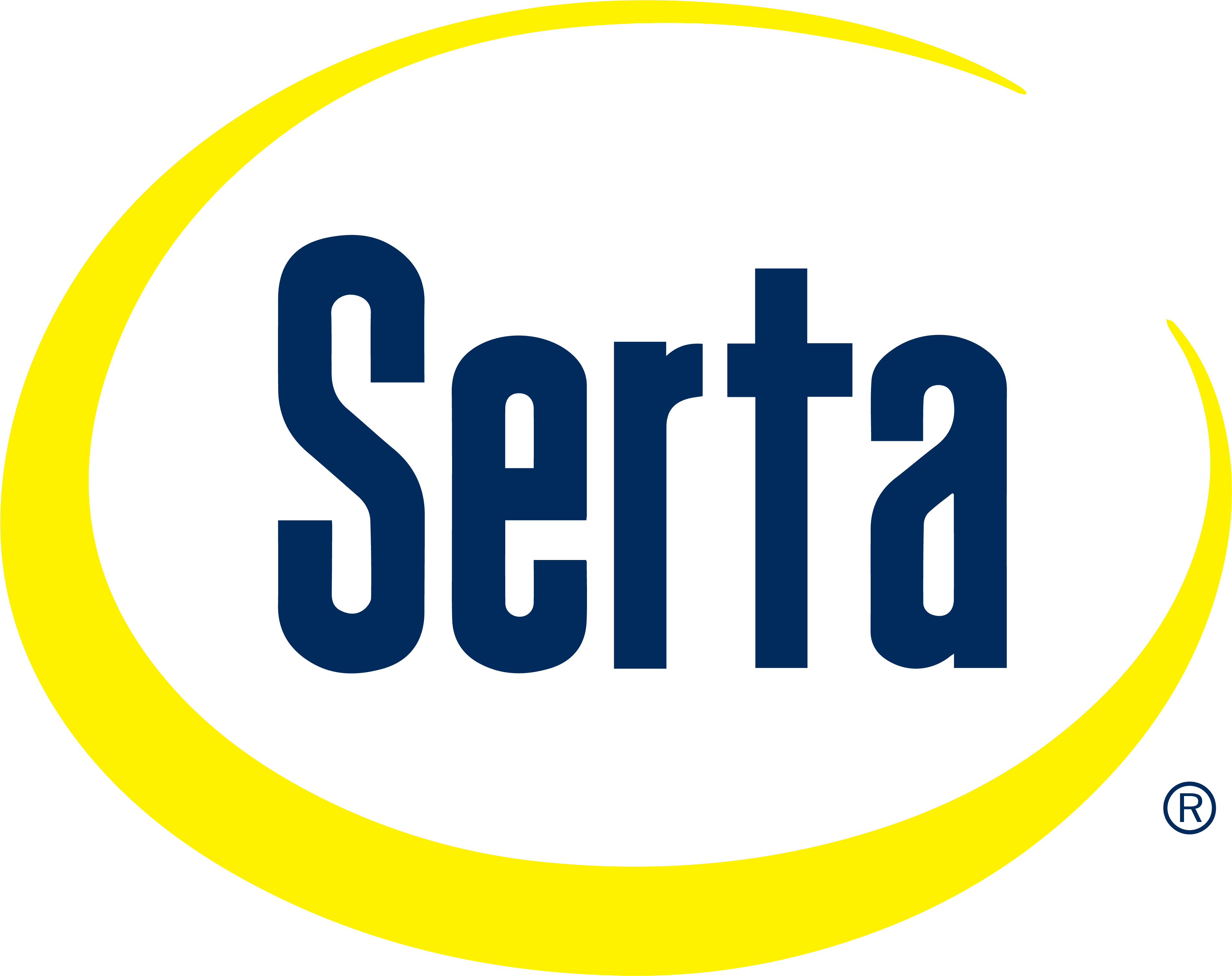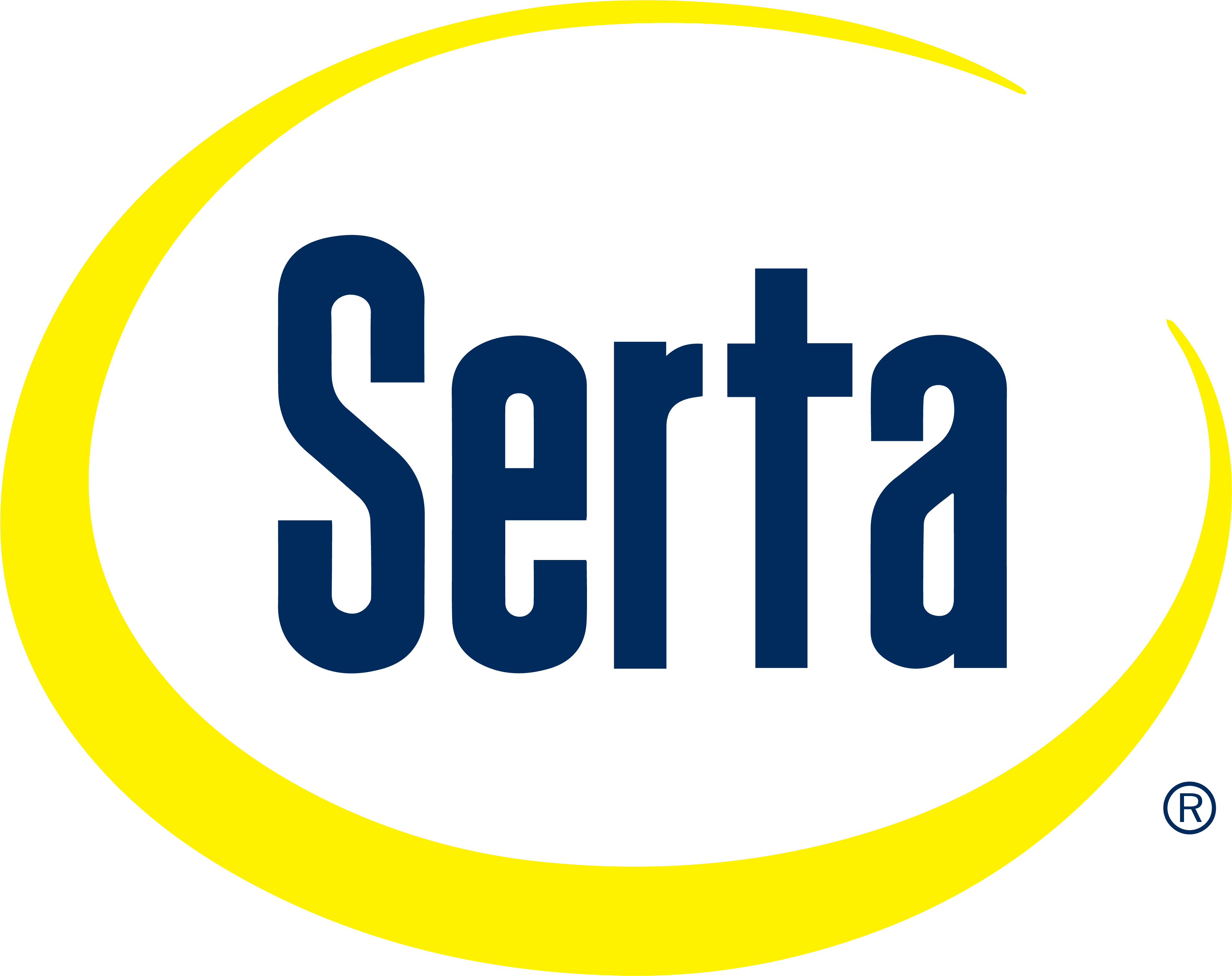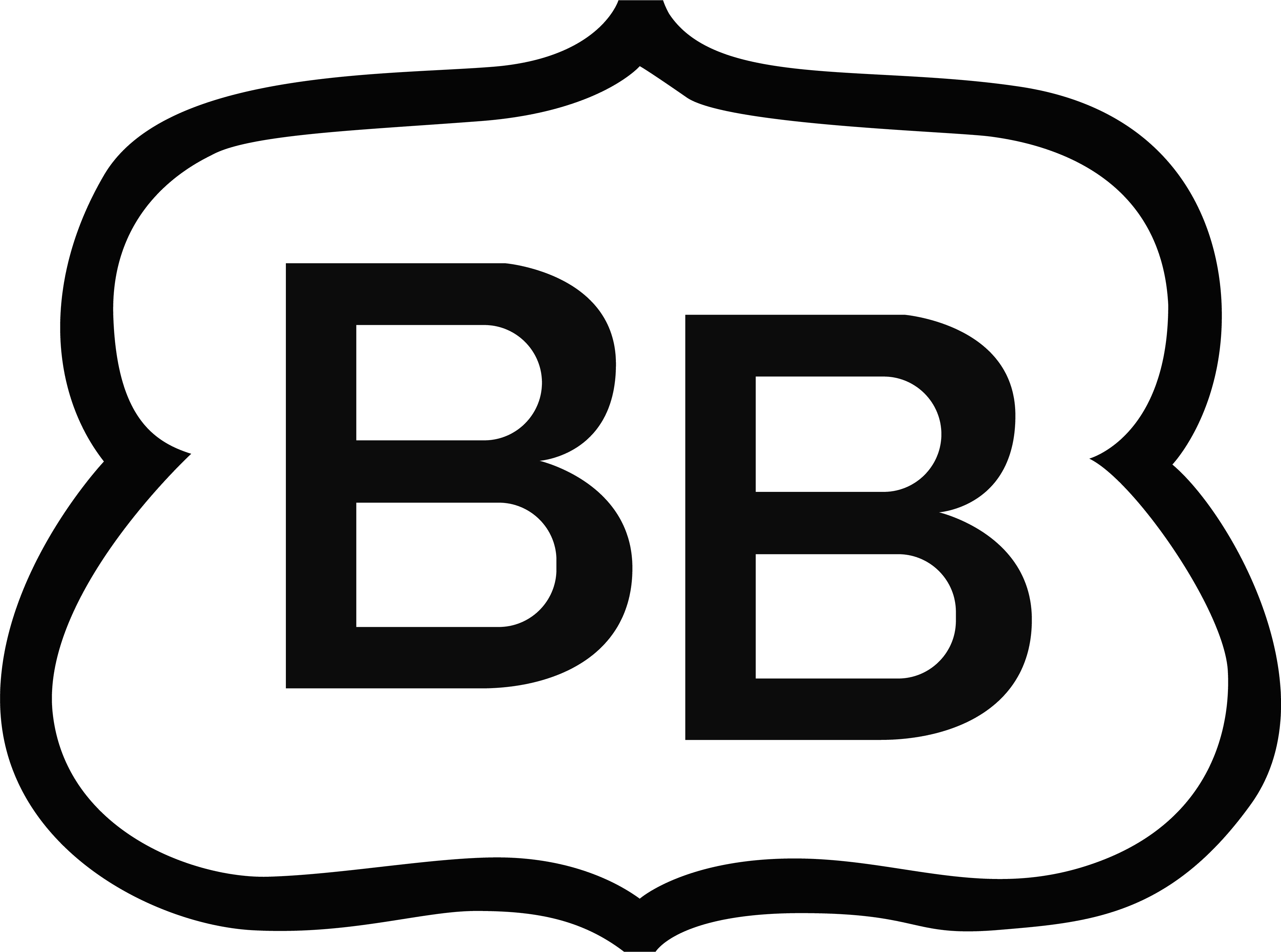 What is Serta iComfort Hybrid Merit II Super Pillow Top
What is Serta iSeries Hybrid
What is Brooklyn Bedding Aurora
The Bottom Line
Serta iSeries and iComfort models are available in various comfort levels. iComfort Hybrid Merit II is a medium-firm pillow top mattress. Lately, customers have been complaining about Serta mattress quality and durability. Brooklyn Bedding Aurora is also a luxury mattress, available in firm, medium, and soft firmness. Customer satisfaction score is low for Serta. Brooklyn Bedding outshines Serta in terms of customer service and easy returns/refunds. The luxury hybrid mattress Aurora uses newer technologies and offers more value for the same price as Serta models. The comfort and support provided by Aurora is superior and lasting as compared to Serta. Aurora is best for couples and hot sleepers. Given that all three mattresses have similar prices, it seems like the Aurora is a better choice for the reasons mentioned above.