Stearns & Foster Lux Estate, Tempurpedic Flex Elite and Brooklyn Bedding Spartan are included in the same product category. These models fit adjustable bed bases perfectly. The delivery is quick and hassle-free. All these beds offer repair and exchange through their warranties.
Stearns & Foster Lux Estate
By Stearns & Foster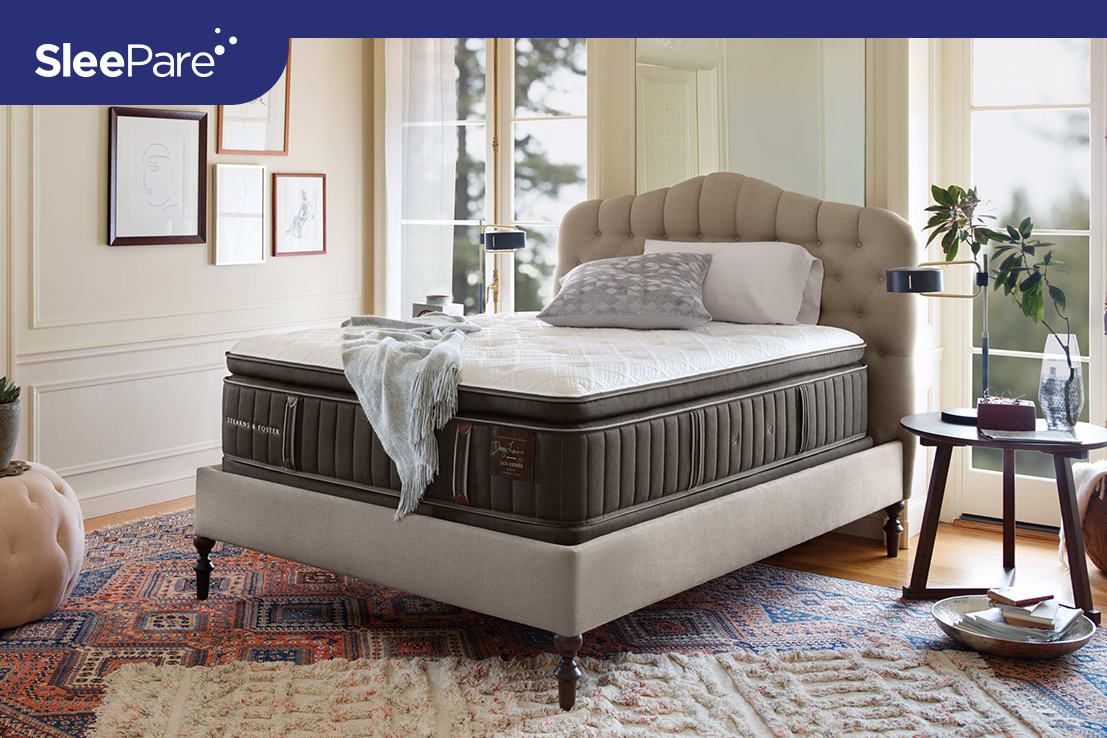 Tempurpedic Flex Elite
By Tempurpedic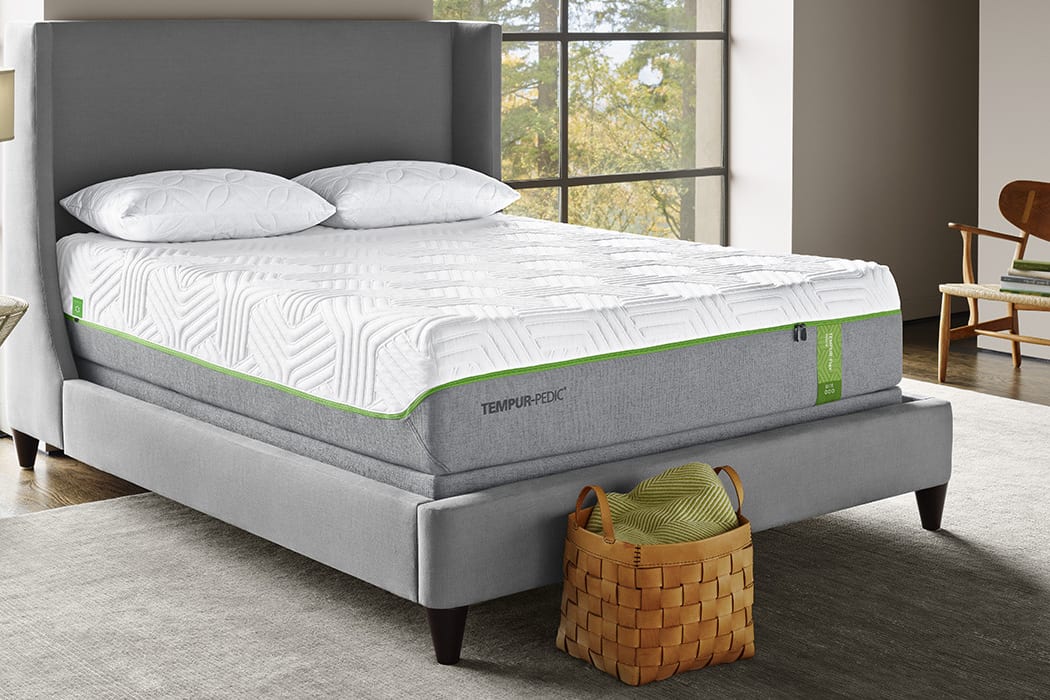 Brooklyn Bedding Spartan
By Brooklyn Bedding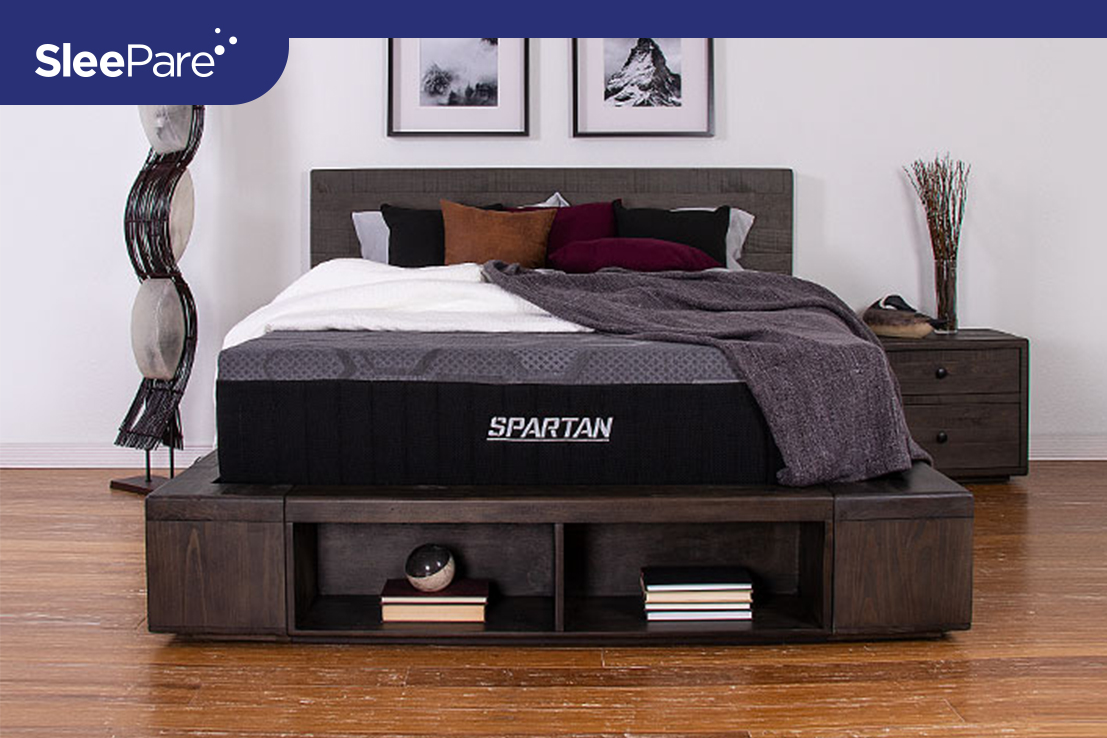 Details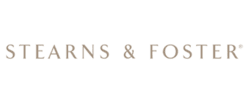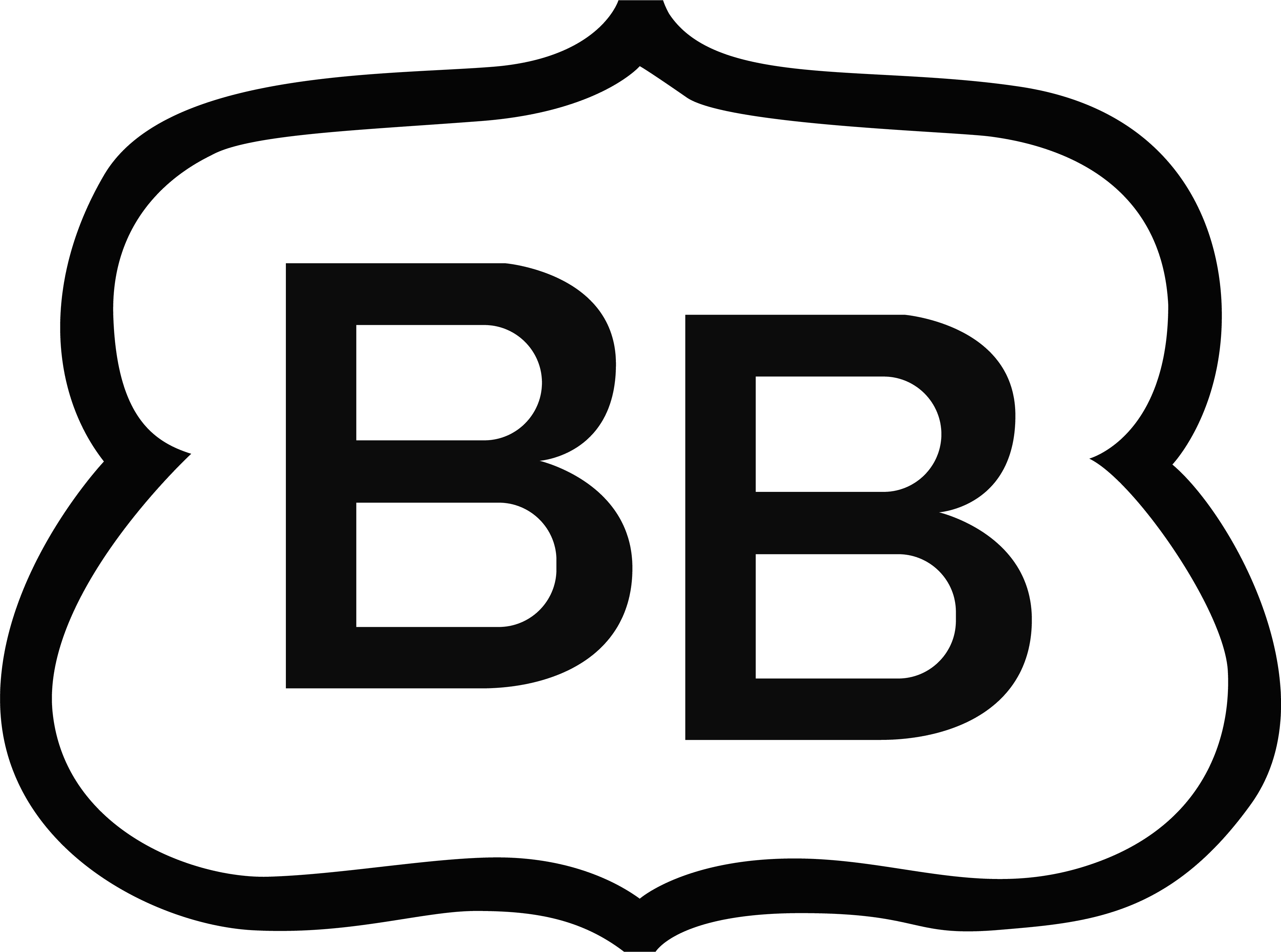 4 layers foam and springs
5 layers foam and springs
What is Stearns & Foster Lux Estate
What is Tempurpedic Flex Elite
What is Brooklyn Bedding Spartan
The Bottom Line
Stearns Foster Lux Estate, Tempurpedic Flex Elite, and Brooklyn Bedding Spartan, all are hybrid mattresses with different firmness levels. All the three brands are big players in mattress market. Brooklyn Bedding is comparatively a more innovative brand that has maintained a very good reputation over the decades. Owning their own foam factory, Brooklyn can offer the luxuries 13.5-inch Spartan for a more than reasonable price for the features and quality. Brooklyn's Spartan has Nanobionic RE3 technology, rated best for restorative sleep. Tempurpedic Flex Elite is a very classic plush mattress, more suitable for light weighted side sleepers. Stearns and Foster Lux Estate is also available in medium firmness only. Spartan allows you to choose from soft, medium or firm model according to your sleep preferences.There is no doubt that the Tempurpedic is a comfortable and well-built mattress; but it's priced high for the quality and features it offers. Even if budget is not an issue at all, we think most sleepers will enjoy the Brooklyn Bedding Spartan the most out of these 3 options.