For proper support on your pressure points, Tuft and Needle, Tulo, and Brooklyn Bedding Signature Hybrid are viable options. The three sleep surfaces are made with same materials and thus, belong to the same mattress category. You can buy these options in numerous sizes from Twin to Cali King. These models fit adjustable bed bases perfectly. The delivery is quick and hassle-free. All these beds offer repair and exchange through their warranties. These bed-in-a-box mattresses are easy to handle and unpack.
Tuft and Needle
By Tuft & Needle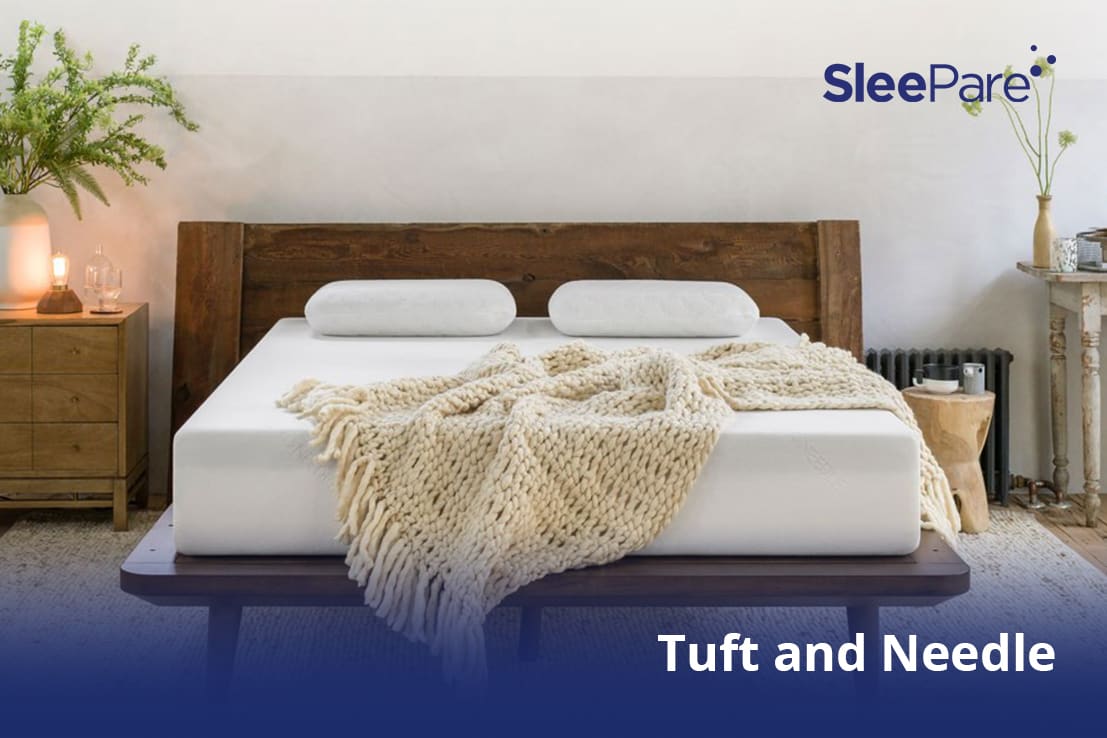 Tulo
By Tulo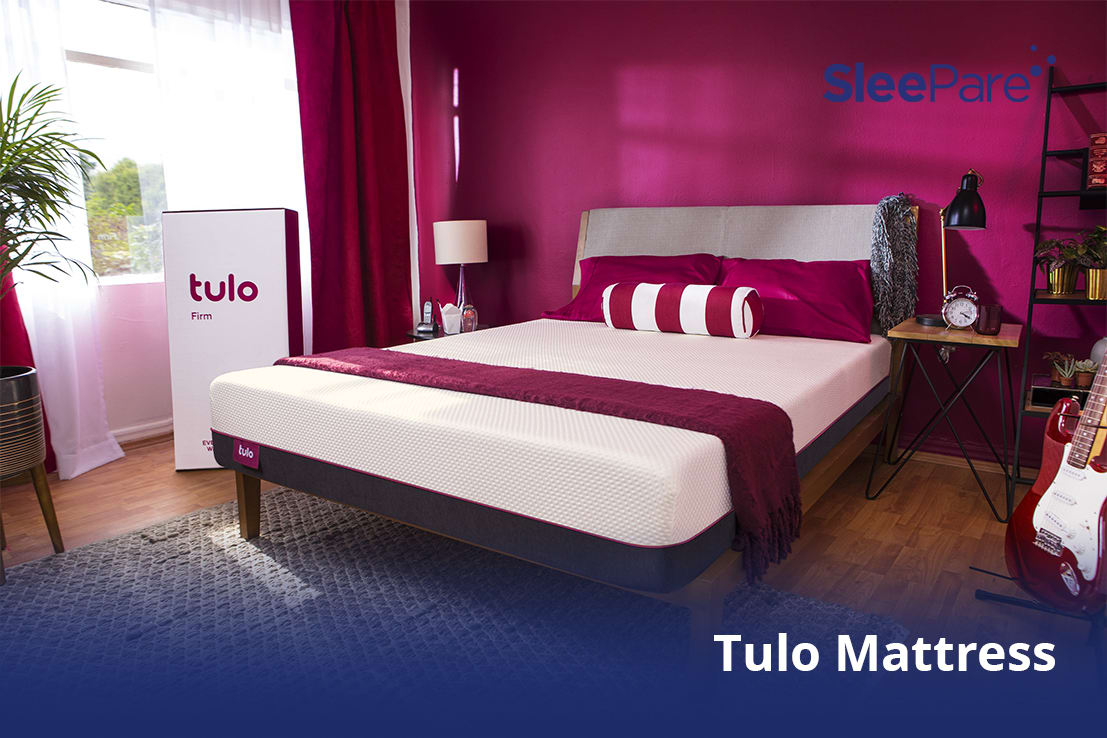 Brooklyn Bedding Signature Hybrid
By Brooklyn Bedding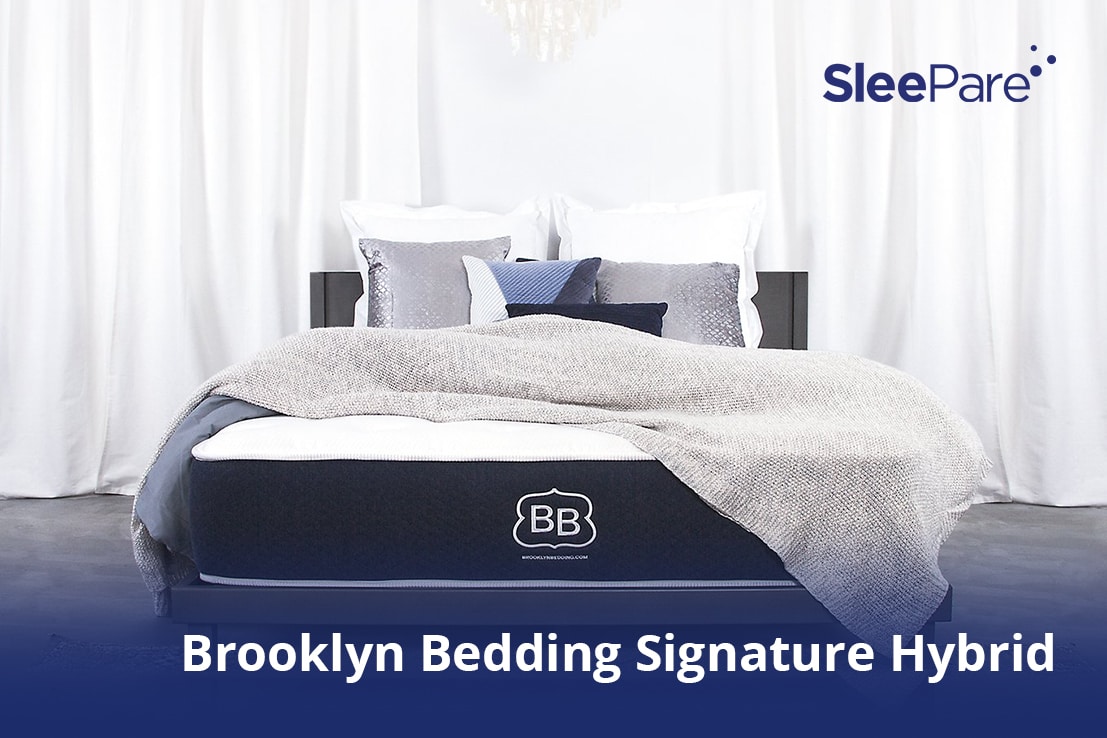 Details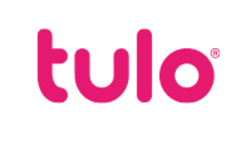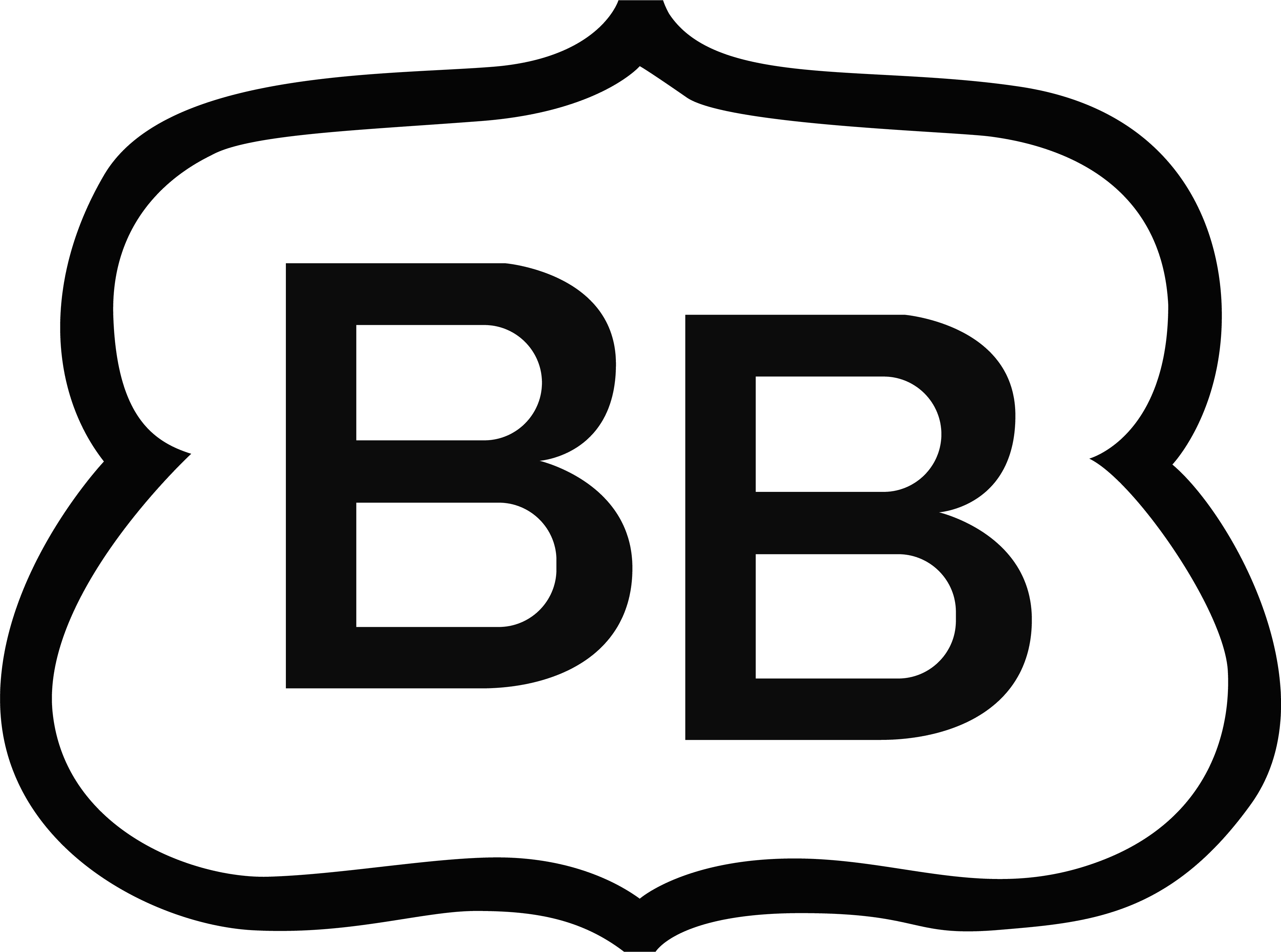 2 layers foam and springs
Customer Reviews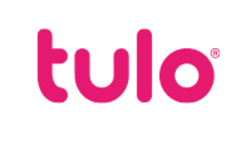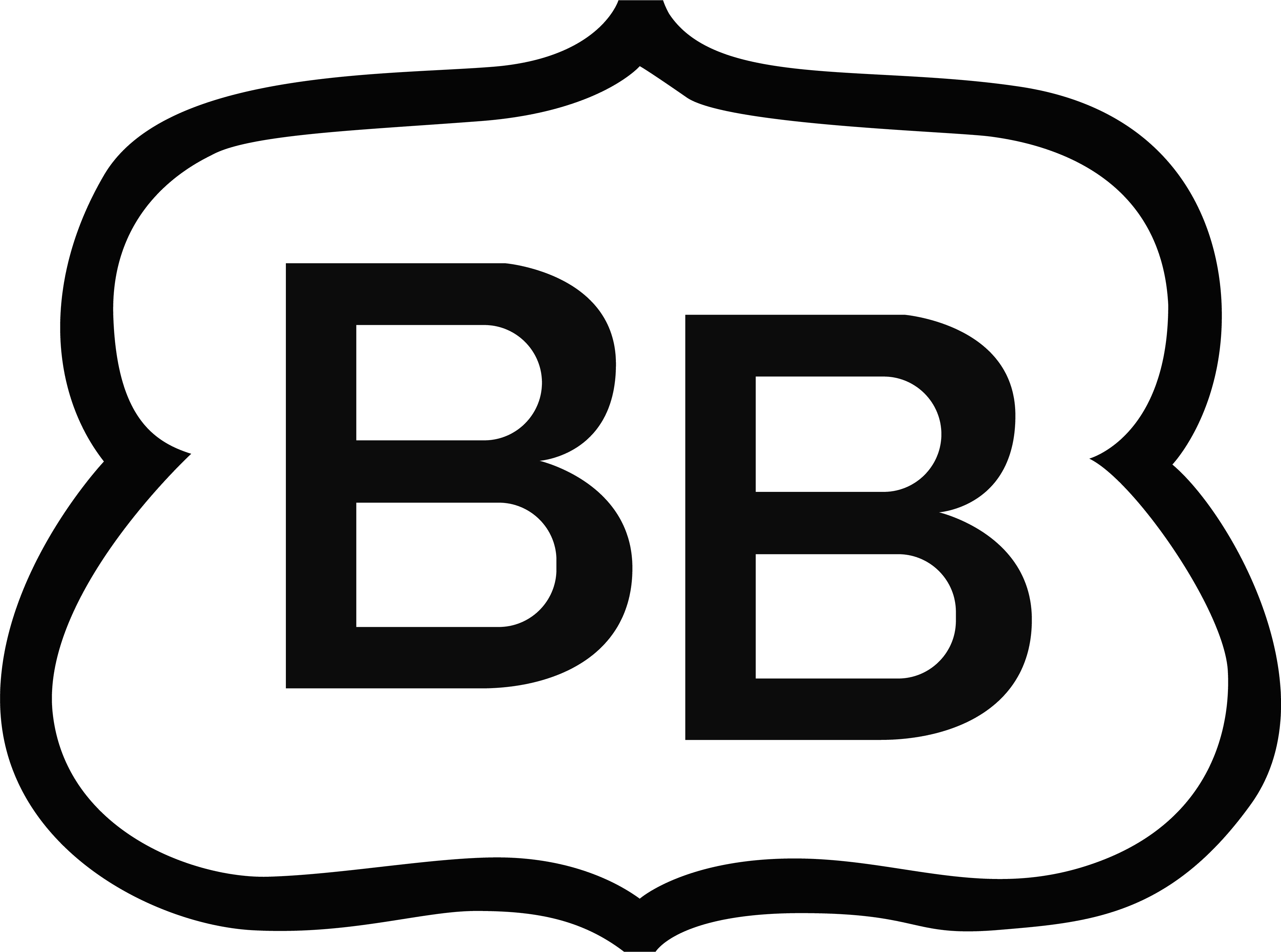 Expert Reviews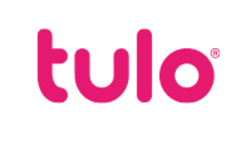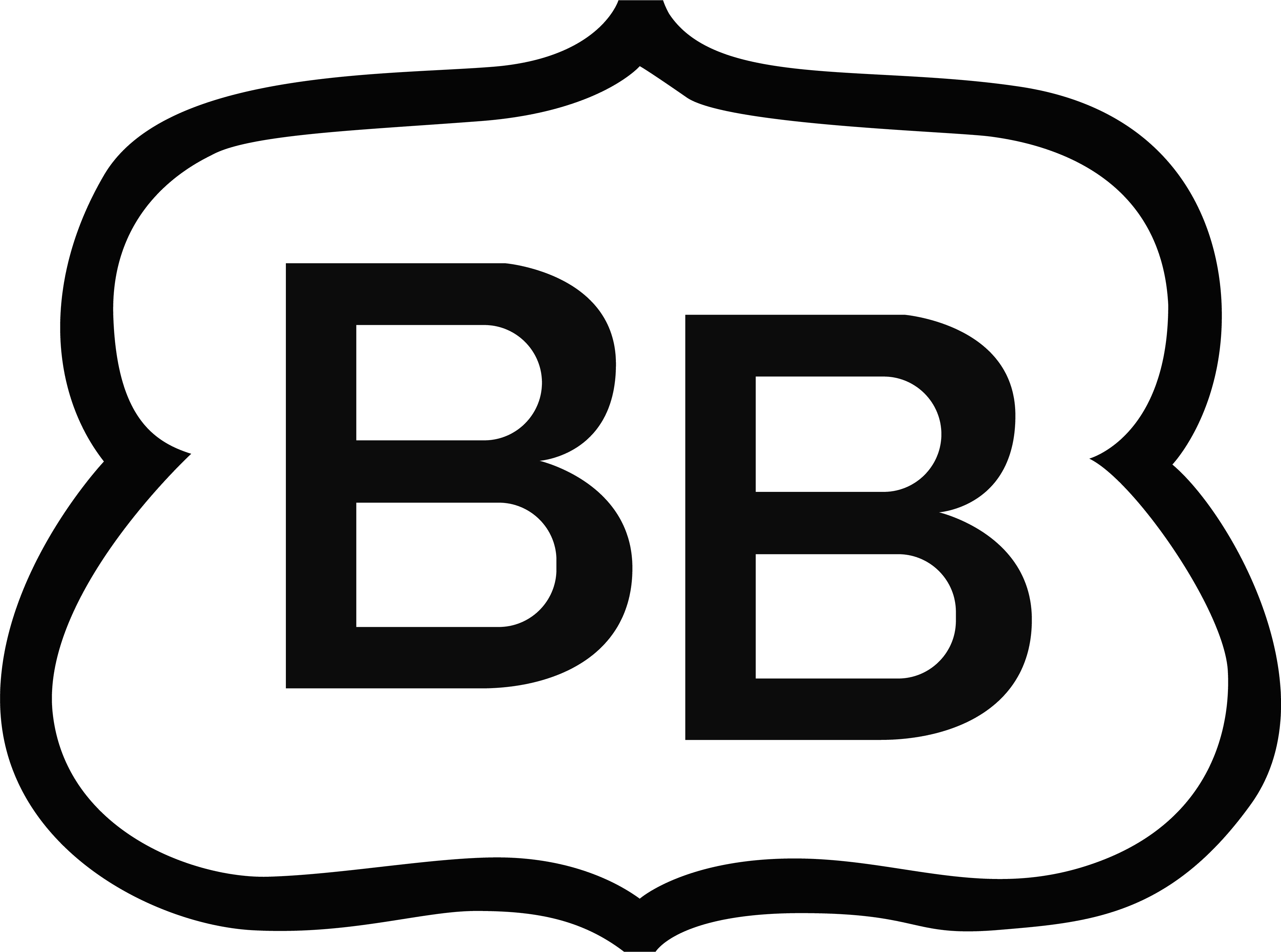 What is Tuft and Needle
The Tuft & Needle is a renowned mattress with two foam layers providing excellent support, pressure relief, and breathability. The Tuft & Needle motto is The Internets Most Comfortable Mattress.
What is Tulo
The cooling Tulo mattress gives you a comfy, supportive, and pressure-relieving rest. The Tulo team understands that every person has different sleep needs. This affordable mattress gives you three firmness choices so that you may sleep soundly and wake up refreshed.
What is Brooklyn Bedding Signature Hybrid
Brooklyn Signature is the companys iconic #BestMattressEver to deliver you the most comfortable and supportive rest. The new design features hybrid construction with an excellent cooling ability for a peaceful slumber. The Brooklyn Bedding experts strive to manufacture premium quality sleep essentials at a fair price.
The Bottom Line
Both Tulo and Tuft and Needle are very basic, economical mattresses. Both online brands are relatively newer in comparison to the more veteran manufacturer from Arizona, Brooklyn Bedding. Brooklyn Signature is the company's best selling mattress, known for its comfort and incredible value for money. Tuft and Needle offers the universal feel and is suitable for combination sleepers and some back sleepers, but many reviewers mentioned its disappointing edge support. Both Tulo and Signature Hybrid allows you to choose the firmness of your choice from soft, medium, and firm. However, Tulo lacks the cooling ability and the durability of its competitors. Memory foam in Tulo conforms well but tends to retain heat. The Brooklyn Signature, being hybrid, has better heat distribution and cooling than both Tulo and Tuft and Needle. It excels in comfort, support, pressure-relief, responsiveness, and the ability to adapt and accommodate various body structures. It provides exceptional lumbar support for backache relief. Although Tulo and Tuft and Needle are relatively cheaper, Brooklyn Signature Hybrid is our clear winner here.